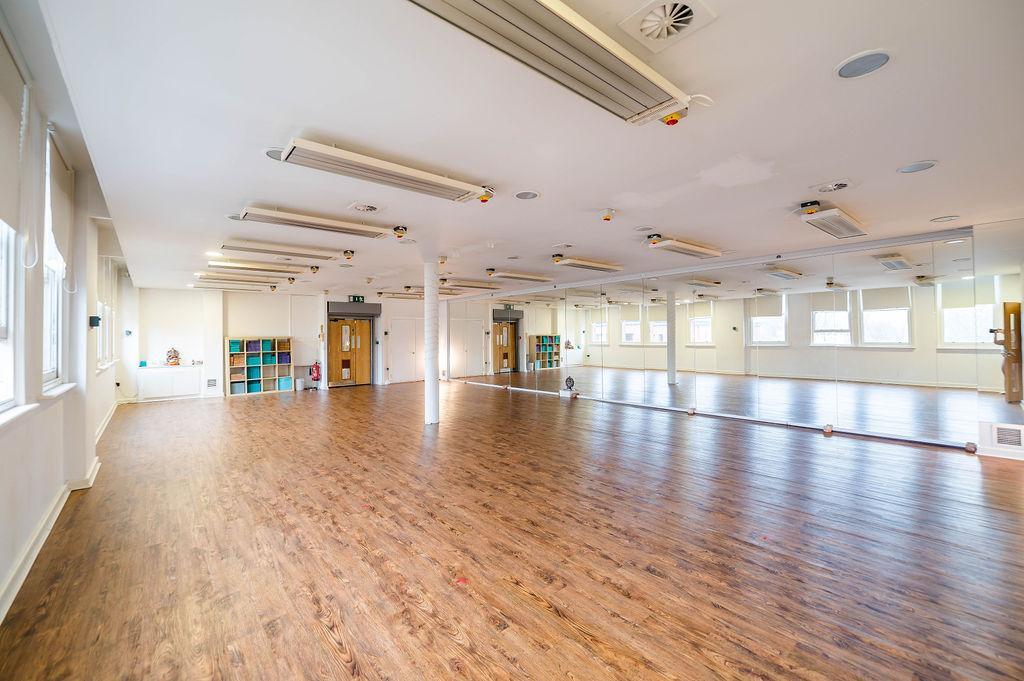 Studios

We have three dedicated yoga studios, including one specialist Hot Yoga studio.
We provide yoga mats and have an extensive collection of props for you to use during your practice in each studio. Please note there is a £2 charge for use of Hot Yoga mats.
You are welcome to bring your own mat, however please be aware that we do not have space to store these.
Facilities
We have two changing rooms and lockers available to store your belongings.
Location
Located in the heart of Deansgate in Manchester City centre, we are just a 7 minute drive from both Manchester Victoria and Manchester Piccadilly train stations and 25 minutes from Manchester International Airport. The centre is just 3 minutes walk from Deansgate / Castlefield stations.
We are located right next to the Hilton hotel, our entrance is on Great Bridgewater St, on the edge of the Great Northern complex. Just look for the big glass staircase with our rather large poster!
Access to the centre
We're lucky to be in a great location, in one of Manchester's best known listed buildings. However this comes at a cost – the entrance to the centre is accessible via two flights of stairs, making access to the venue difficult for some people. If you are visiting the centre for the first time and are concerned that the steps will make access difficult for you, then please email our centre manager Rachel@thelifecentre.com prior to your visit. We will do our best to accommodate your needs whenever possible.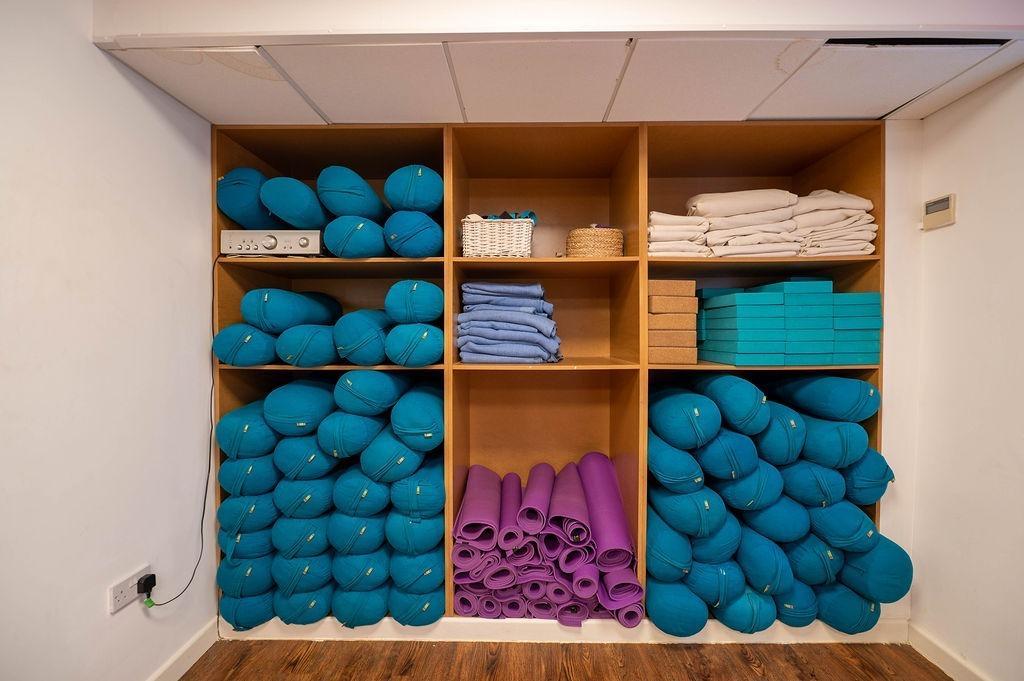 "The studios are great, the classes are varied and regular. Irrespective of your ability a lot of the classes are accommodating. Always worth getting yourself in for one. The showers are lush, and the hot studio is big and plenty of space to flow around of the edges of your mat."