Warm Heart Opening Yin and Breathwork Workshop with Gavin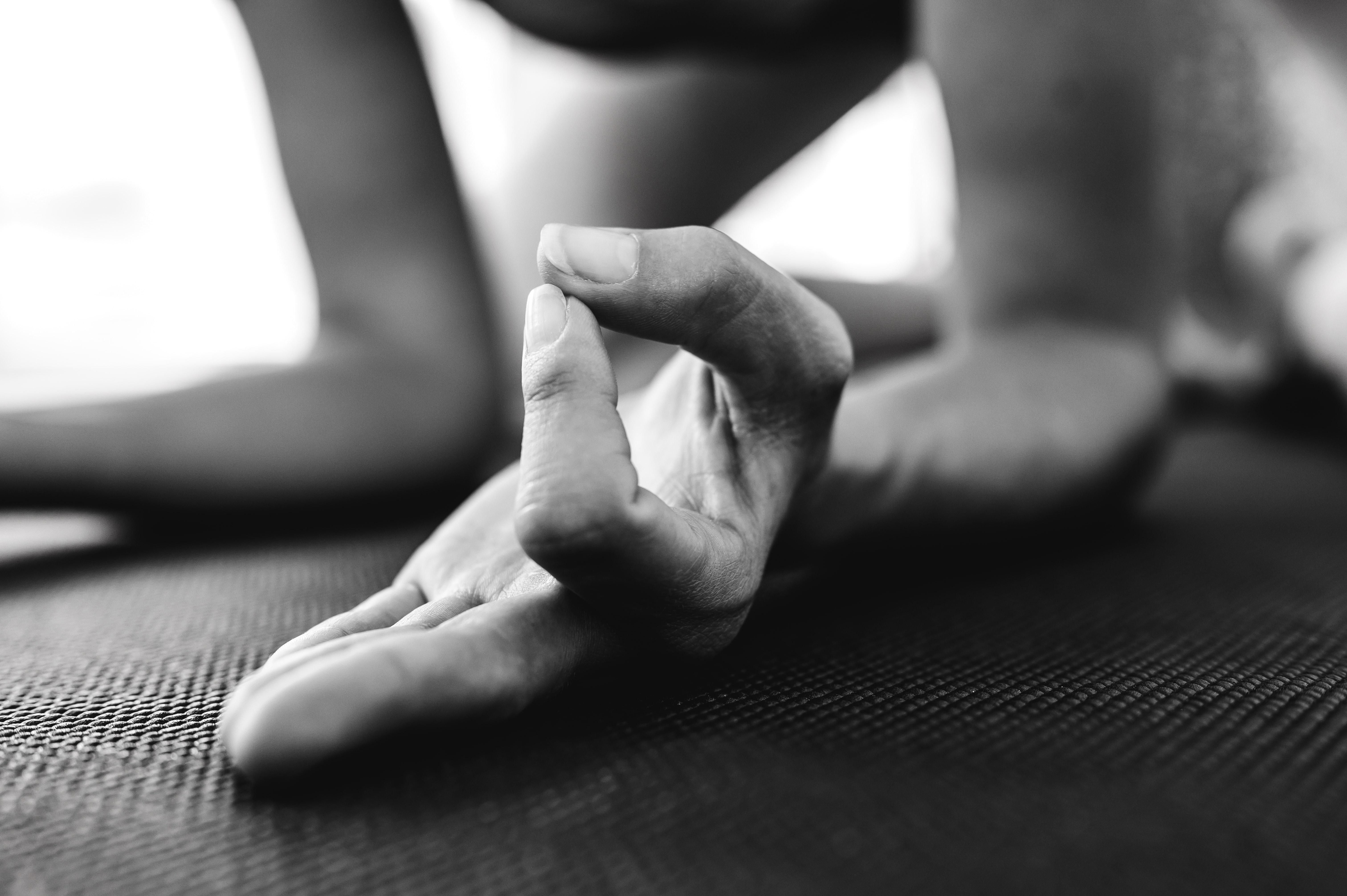 Schedule & Booking
Date: 14/05/2023
Teacher: Gavin DeMarines
Price: £30.00
Sunday 14 May
1.30-3.30pm
Book Workshop
This heart opening yin and breathwork workshop is perfect for anybody who wants to manifest compassion, forgiveness, empathy and love.
With gentle breathwork, mantras and guided meditation the workshop will help manifest and radiate the energy of pure love.
By slow transitions into holding yin poses we will focus on the deep connecting tissue that becomes blocked with negative energy and open up our bodies and love for ourselves. love for others and love for everything that surrounds us.
This workshop is suitable for all.