The Life Centre 20hr Tantra Training - Yoga Alliance certified with Jenny Roche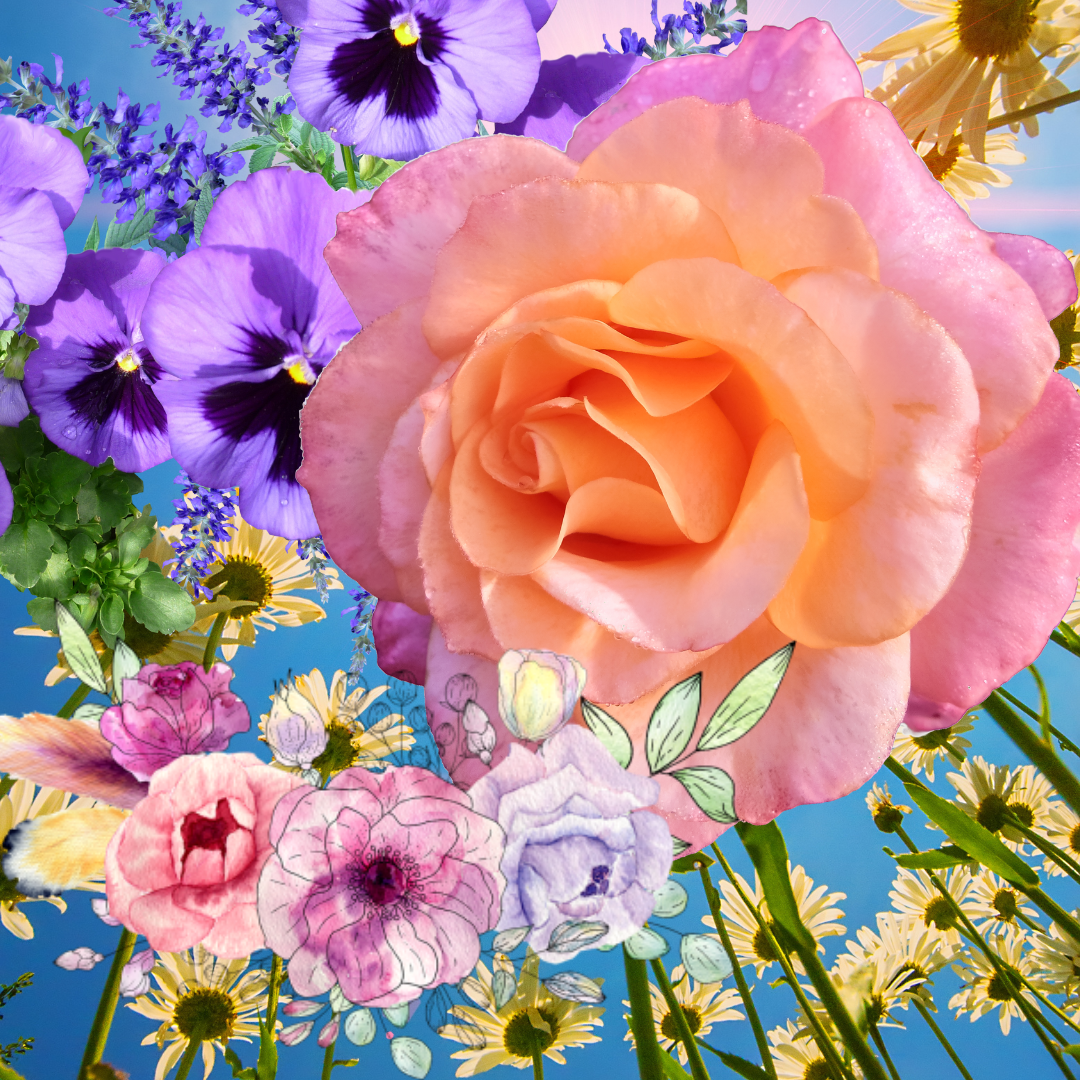 Schedule & Booking
Date: 02/03/2024
Teacher: Jenny Roche
Price: £275.00
Sat 2 & Sun 3 March 2024
9am - 6pm each day
£275 full price
£225 early bird if bought before 1 Jan 2024.
Book Workshop
Tantra teacher training course is for anyone who wants to apply Tantra practices as tools for inner healing, the health of body, mind, and spirit, and for becoming a professional Tantra facilitator and teacher.
This course is designed to provide you with the knowledge and skills, theory and practice needed to go deeper in your own Tantra practice and to offer you the understanding of Embodied Awakening.