Functional Medicine Full Testimonials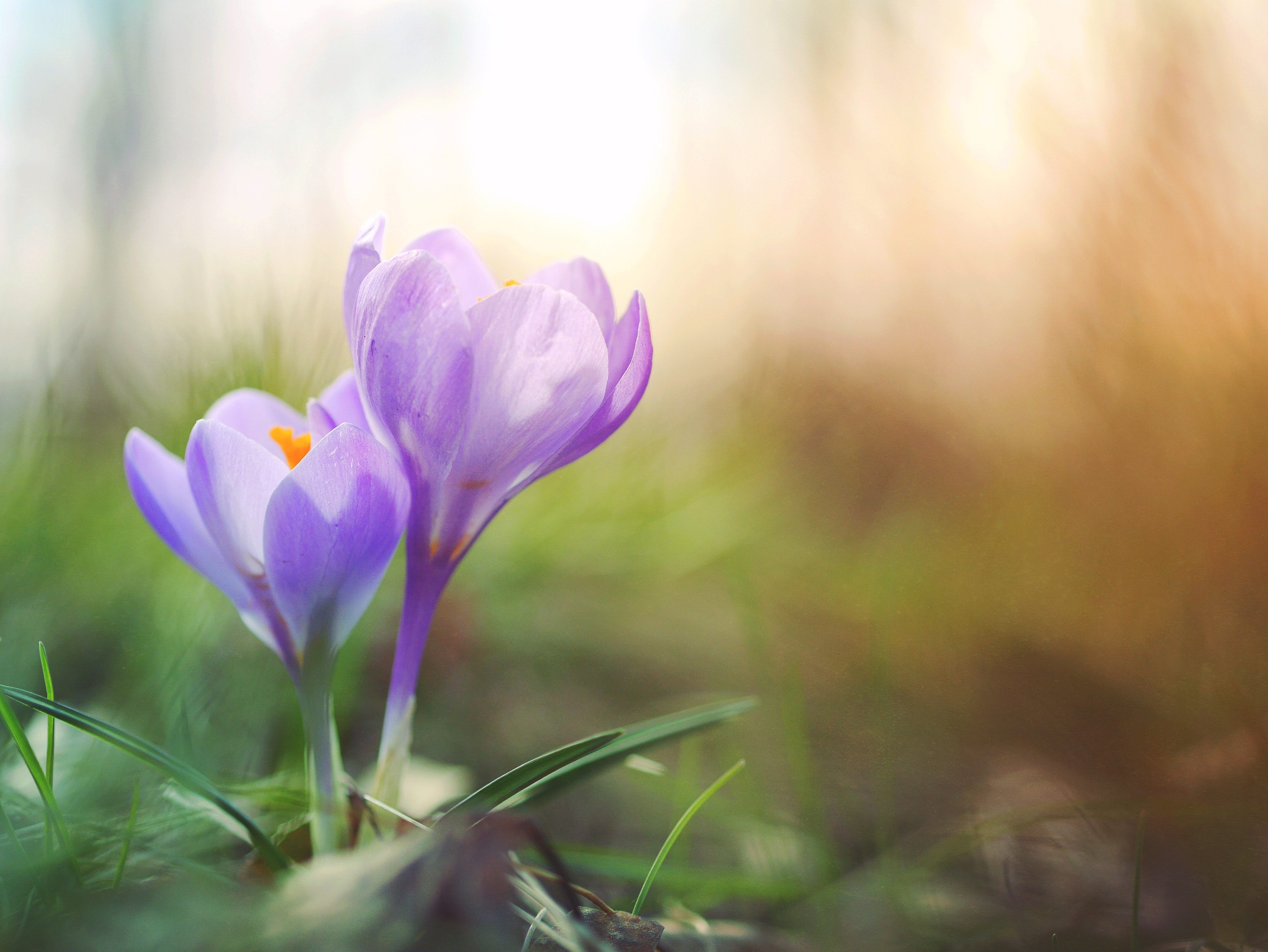 I had been struggling with IBS for so many years, and tried many diets and approaches, but nothing helped. Every night I was in so much pain, and it really impacted my social life. Within only days of changing to Mirthe's suggestions, it almost miraculously cleared up, and has been gone pretty much since. It only comes back a tiny bit if I'm being naughty and do some of the things too much that I am not meant to be doing.
Nicole

I had been on hormone replacement therapy for various symptoms for several years, but really wanted to go off it. However, when I did, the symptoms started to come back. I did my DNA analysis through Mirthe, and only weeks into the tailored diet, herbs and lifestyle program, my symptoms started disappearing. I also started to sleep well again, the few extra pounds I had been wanting to get rid off for a few years just fell off. Now, a few months into the program, my cycles have completely normalized and all my energy is back. I am looking forward to re-assessing my predictive biomarkers with Mirthe soon, to see if they have improved too.
Dawn
Since being back home I've had a lot of comments on how well I look & that I seem much calmer and happier. This can be greatly attributed to the protocol you designed for me. This regimen has made a world of difference in how I feel. I can't believe how much better I feel from just a few months ago! It's been several months in a row where my period hasn't completely taken me down for a week, my mood is way more balanced and consistent. My focus has improved tremendously, I finally feel like I have my mind back! It's such a huge relief to be able to think clearly again. I've tried so many different diets and regimens in the past and this is something that feels so comfortable, I've been able to stick with it for longer than anything else I've done before. I am still completely enjoying my holiday without feeling guilty or deprived of the things I love to do/eat/drink (in moderation of course!), all while integrating way more greens and protein which has proven to be surprisingly easier than I thought. I'm learning so much, I feel much more empowered and educated to continue making healthier decisions. It's changed my perspective and outlook on nutrition completely. I'm so grateful for the work that you do and the difference you've made in my life. I really can't thank you enough Mirthe!
A Happy Patient
I just wanted to say… how amazing I feel… like a new woman… 10 years younger !! I have lost probably about a stone in weight and love eating all the good stuff, plus full of energy !! I also feel like I finally know exactly what I should and should not eat and do to keep my health up in the long run, rather than weaving through all the confusing information on the internet. Looking at actual test results and making sense of them has made a world of difference to both my motivation and symptoms. So… Thank you so much! My husband is also looking great and working hard on doing the right things.
Nicky