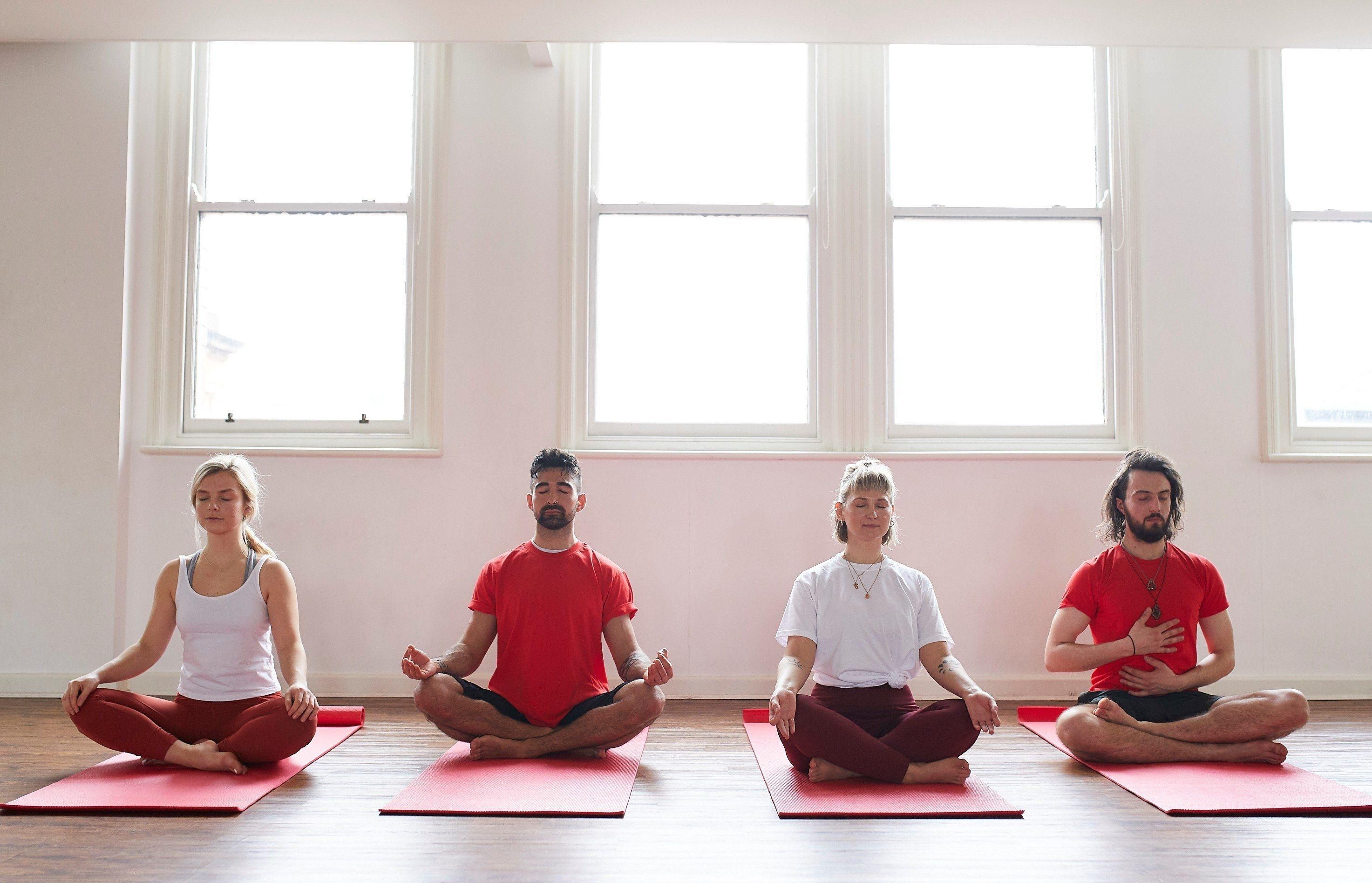 Kundalini Yoga
Yoga for Real Life classes focus on everyday issues and how the breathing exercises, postures, mantras and meditation from Kundalini yoga can help you to achieve happiness, health, lasting relationships, prosperity and to feel better about yourself. The class is based on the Kundalini tradition and includes a dynamic blend of postures, pranayam (breathing), mantra and meditation, which will teach you the art of relaxation, self healing and mental elevation. The class will also include music and mantra.

Yoga
Classes simply described as 'yoga' do not fall neatly into any of our other class styles. Often this is because the teacher has studied a variety of styles within the yoga tradition so that his/her classes reflect a more eclectic, personal approach. While generally based around posture practice, these classes often also delve more deeply into the subtle 'inner' practices of yoga, including breath work and meditation, exploring how the range of yoga practices can help quieten the busy mind and encourage greater peace and happiness.
Yogic Mindfulness
The pace of a Yogic Mindfulness session is slow and focused, with consistent emphasis on the supremacy of the breath. We begin by settling and relaxing body and mind, then establishing connection to the breath, leading into the asana section of the class which will be breath led, simple therapeutic sequences to improve physical awareness, strength and mobility as well as anchoring the mind, often using simple mantra and sound. We finish with a short meditation facilitated by the focused attention on the breath in asana.
Beginners & Improvers Yoga
Designed for absolute beginners with a basic level of fitness, those who have completed our six weeks beginners course and those looking for a mindful yoga class in which to improve their technique. The class will focus on the fundamental techniques of yoga practice and give you a firm foundation so that you can be supported on your journey from beginner to participation in the full range of classes on offer at The Life Centre.