New Hot Classes every weekday at 7.30am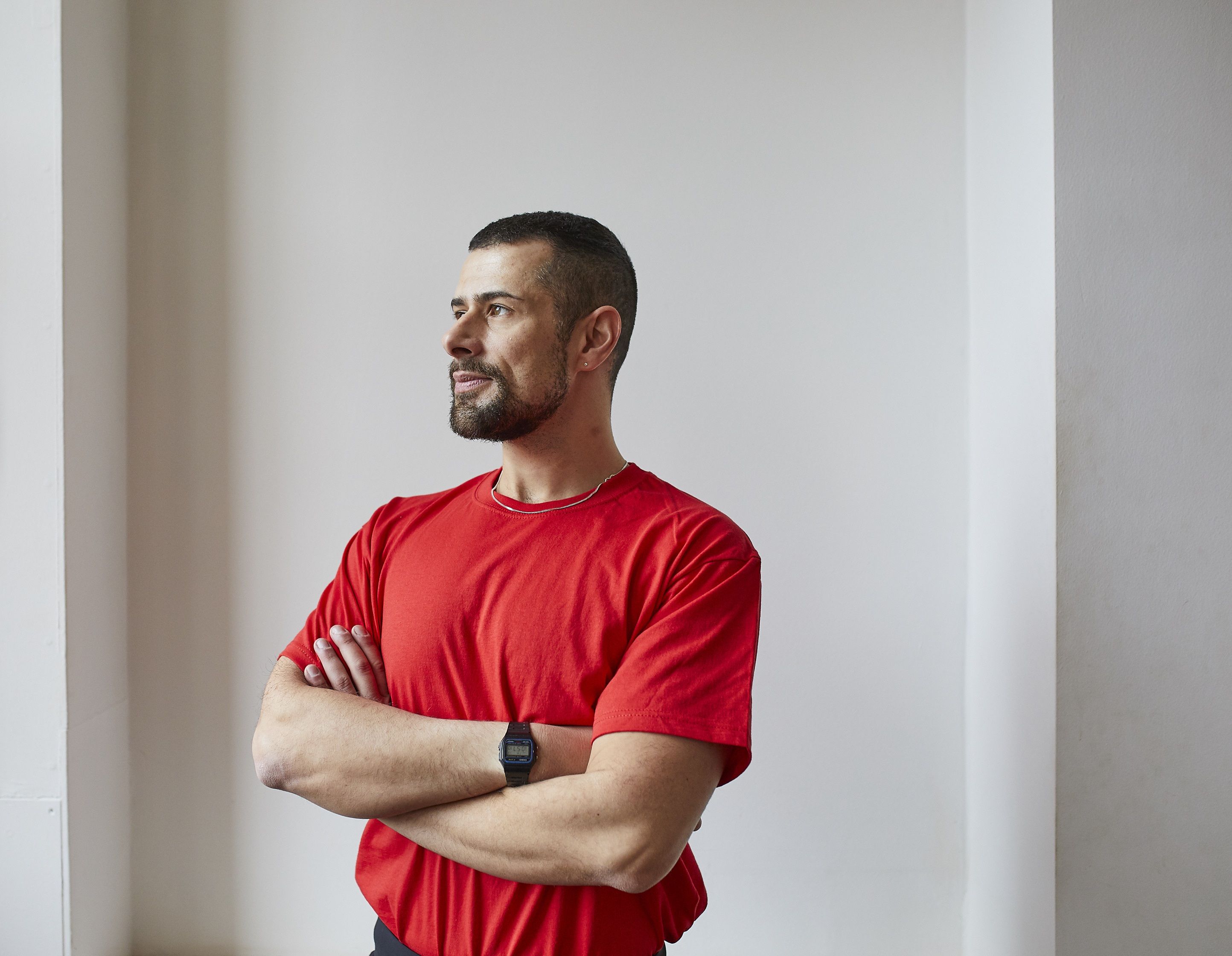 Schedule & Booking
Join Rachel Walsh every Monday, Sarah Lewis every Tuesday and Thursday and Gavin DeMarines every Wednesday and Friday at 7.30am - 8.30am
View class schedule
Rise and shine with new early morning hot flow classes every weekday at 7.30am
Good news, morning yoga fans! We are now running hot classes every weekday morning at 7.30am. Join us from Monday to Friday in Studio 1 with three world-class yoga teachers.

Mondays - Rachel Walsh (from 25th July)
Expect a fierce flow with our newest recruit. Having trained as a teacher in 2016, Rachel has taught thousands of yoga classes; offering a powerful, playful twist on the classical asana and always accompanied by excellent music. On a mission to live a more balanced life, Rachel brings a unique perspective to students who may be looking for more than just the asana. Rachel is pictured bottom left above.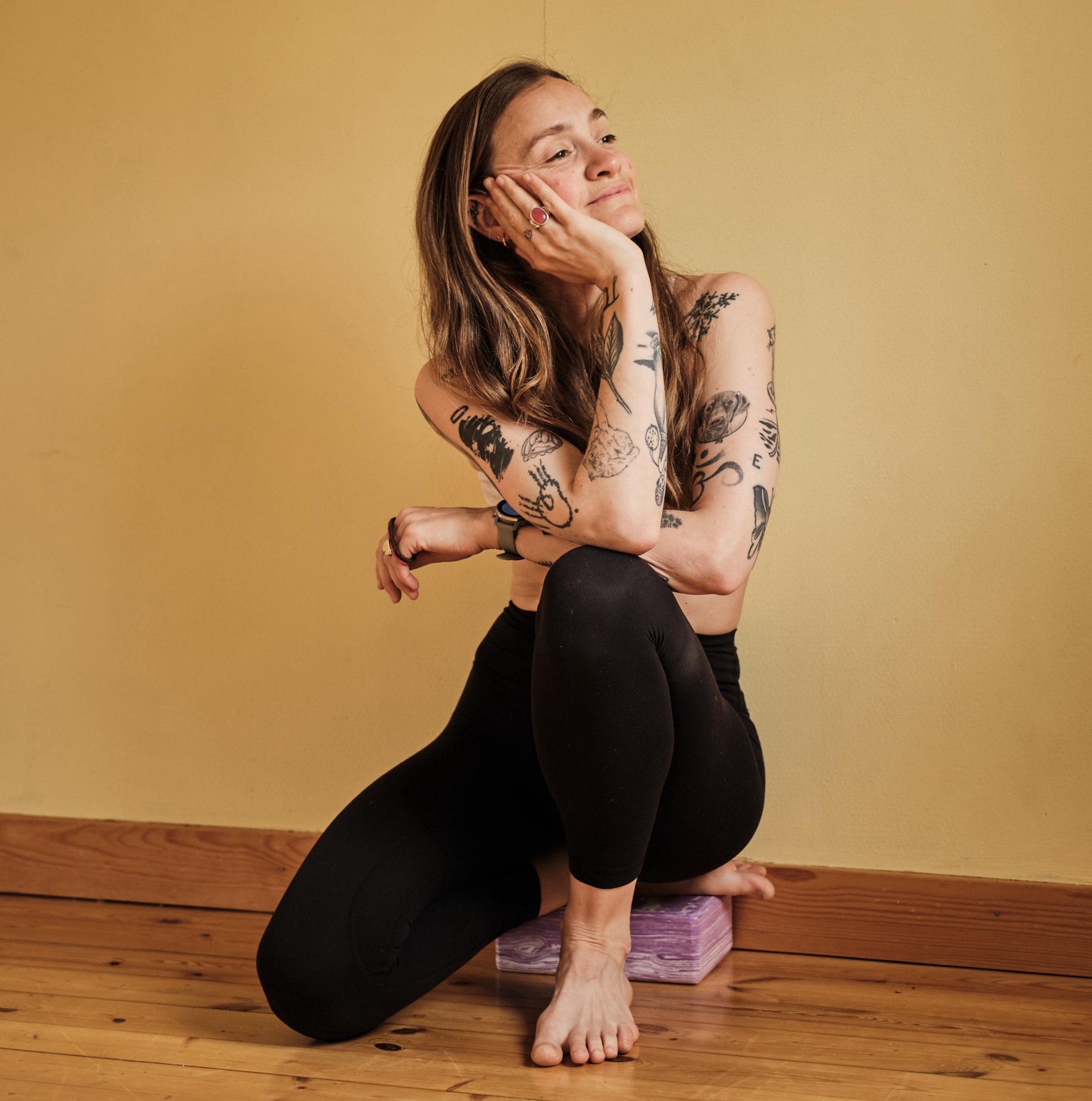 Tuesdays and Thursdays - Sarah Lewis
Expect a serious workout with Sarah including bootcamp style drills and strong flows. Having worked in the fitness industry for many years, her classes aim to balance strength and flexibility. Sarah is trained in dance and martial arts as well as yoga. She specialises in hot vinyasa and has studied with master yoga practitioner, philosopher and writer, Doug Swenson. Sarah is pictured at the top above.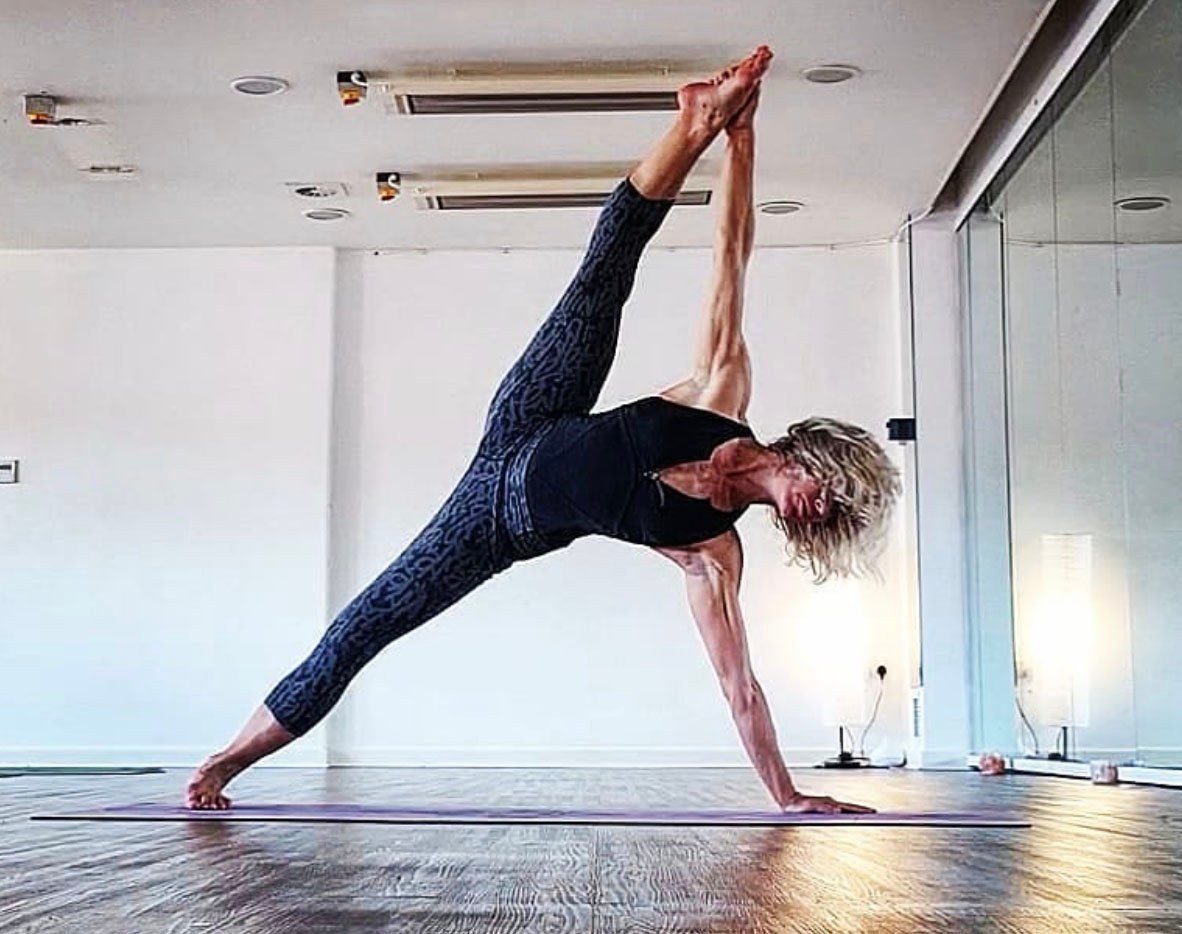 Wednesdays and Fridays -Gavin DeMarines (from August 2022)
Personal trainer, yoga teacher, breathwork and meditation expert Gavin offers a powerful hot yoga class to heal body and soul. He has studied yoga extensively in Goa, India and seeks to support both mental and physical wellbeing in his classes. Gavin loves teaching all levels of student from absolute beginners to yogis with a long term practice. Gavin is pictured bottom right above.