Hot Power - a new signature class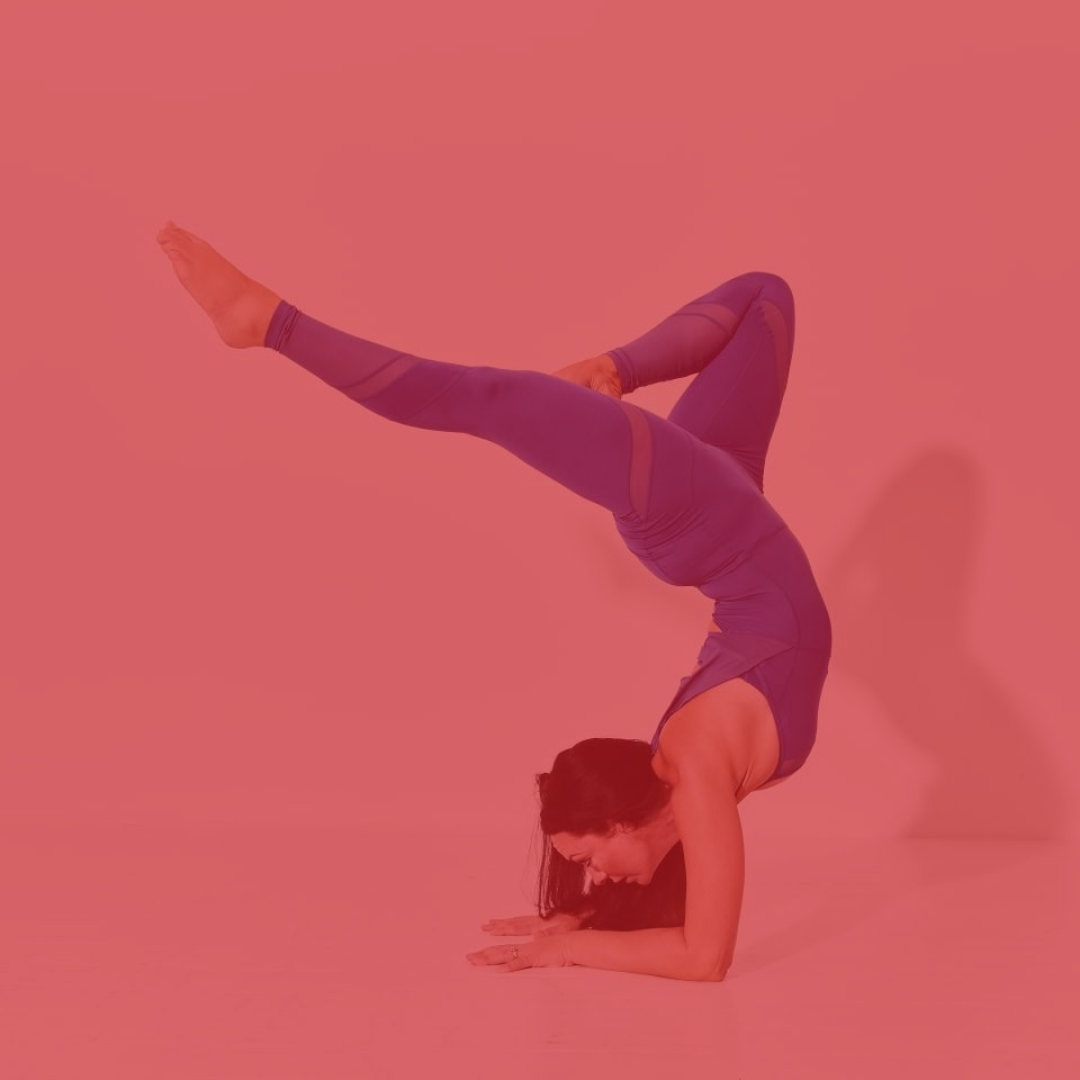 Schedule & Booking
Join us for Hot Power every Monday at 5.30pm. Click through to the Class Schedule to book your place.
View class schedule
Designed by our lead trainer, Sue Diamond, HOT POWER is a sweaty energetic class, based on our hot60 sequence with added vinyasas (sequence of movement), core and strength focus poses to increase stamina and muscle.
This is a class for all abilities offering modifications or next stages to poses your choice.