Yoga Off the Mat - Yamas and Niyamas Workshop (£25)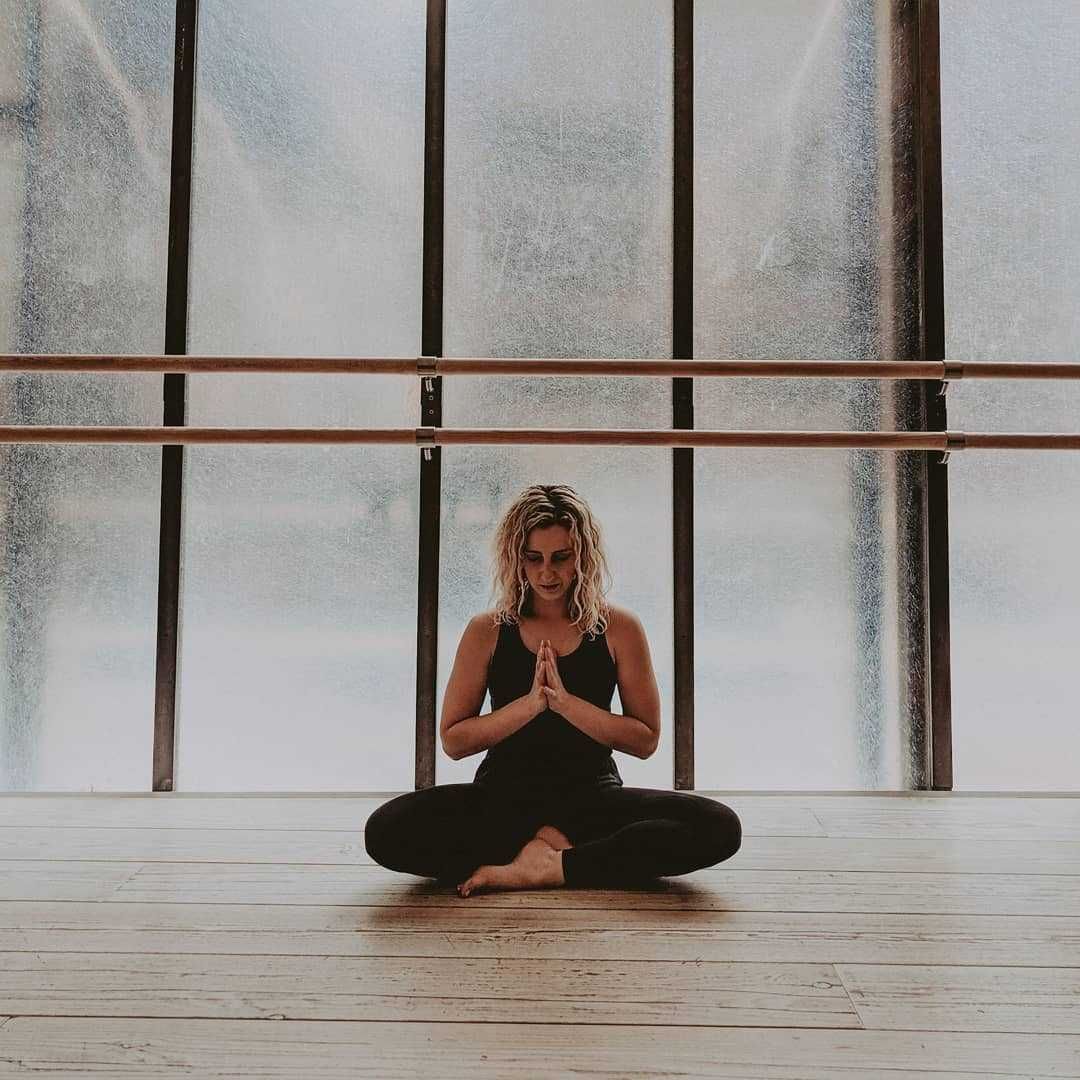 Are you interested in how to take your yoga practice off the mat and into your day to day life? Would you like to know more about the philosophy behind your yoga practice? When we think of yoga we often think primarily of asana - the posture or movements - but asana is only one of the eight limbs that make up the practice of yoga.
This practical workshop will explore the yamas and the niyamas, the first two limbs, which deal with morals, restraints, ethics and values. We will explore how you can apply them in our modern world. This workshop is ideal if you're a yoga student interested in knowing more about the theory behind yoga and moving beyond the physical practice. All welcome.