Yoga For Sleep Recovery - a new course and workshop with Eirian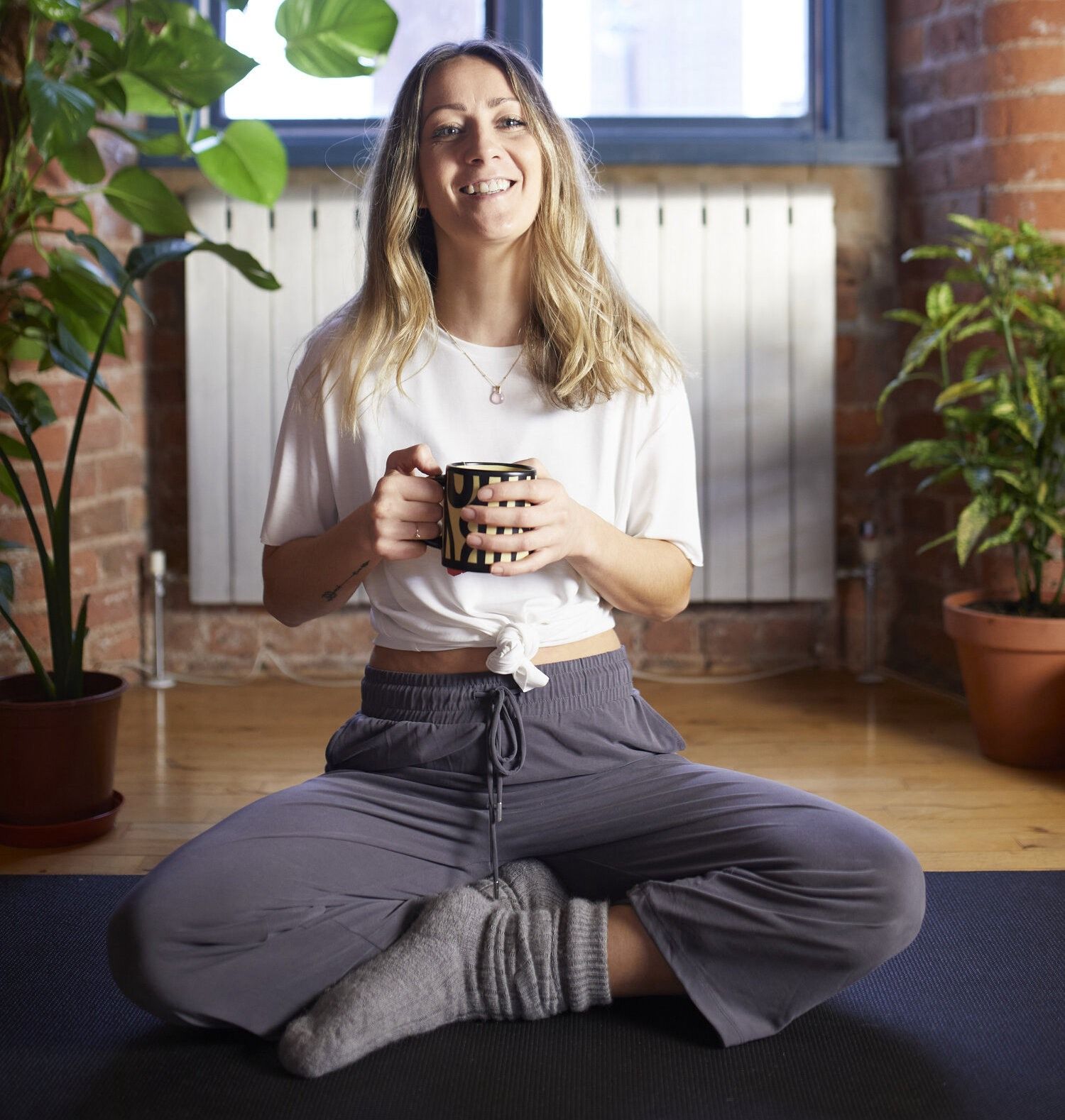 Schedule & Booking
Date: 16/01/2023
Teacher: Eirian Collinge
Price: £75.00
Join this 5-part course, based on the teachings of Lisa Sanfilippo, and learn useful tools for improving your sleep.
View class schedule
Created by leading author and yoga therapist, Lisa Sanfilippo, the Sleep Recovery 5-step programme gives you the knowledge, tools and resources to repair you own natural ability to rest.

If you're suffering from insomnia or interrupted sleep, or waking up feeling un-refreshed, you're not alone. This compassionate and practical guide to recovering your sleep helps you to repair the physical, mental, emotional and energetic habits that may be sabotaging your sleep.

We work both within nature, and our own nature, we bring our habits into balance and sleep deeper and wake more refreshed.

The 5 steps include learning to...

1. Repair your body. Learn to pull tension out of your body so you can curl up and sleep deeply.

2. Replenish your energy. Work with, not against, the circadian rhythms through Sleep Recovery's sustainable energy tools.

3. Reclaim your mind. Don't try to switch your mind 'off' instead give it a place to rest, with mental digestion, mindfulness and other tools.

4. Restore emotional balance. When life hands you challenges, changes and curveballs, your sleep may naturally suffer.

5. Reawaken happy. Sometimes our sleeplessness acts as a powerful wake-up call. Re-centering yourself, finding your place in nature, and coming (back) to a sense of purpose and connection help us feel calmer, more at ease, and able to release into rest.

There are two parts to this offering taught by restorative yoga expert, Eirian. Students are welcome to attend either or both parts.
Introductory workshop - Sat 5 Nov, 2-4.30pm, £25 early bird. Book now.
Full 5-week course for Sleep Recovery - starting Mon 16 Jan, 6-7pm, £75/£60 concs. Book now.
Limited spaces available. Suitable for all levels.