Yoga for Anxiety 6 Week Course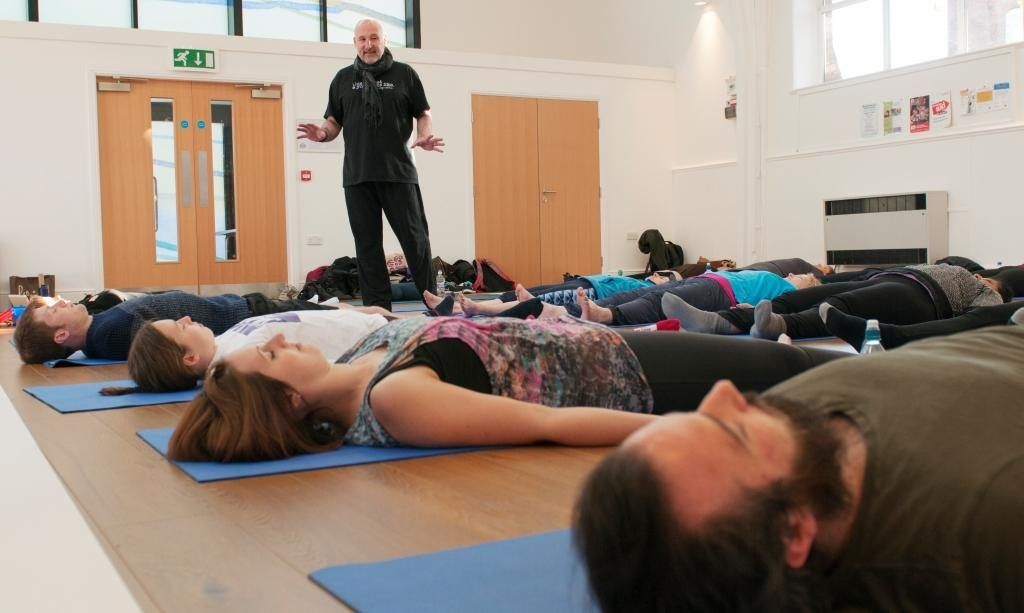 Anxiety can be long term and make life unbearable, exhausting and distressing. As we suffer in silence we forget what it's really like to be alive, in the moment - happy with who you are and what you can do!
In this course you will learn how to:
Recognise when your brain is taking over your body
Know how to tackle negative thinking
Stay present, open and centred
Release tension and stress
Switch on to deep conscious relaxation
How to use the power of proper breathing
Use your body to settle your mind
It's official! Anxiety, fear and panic are on the rise. It can be experienced everywhere - at school, university, in the workplace, at home, in cyberspace. There is no doubt we are living in challenging times. Developing new ways of tackling this threat to our wellbeing is now an urgent project.
If you feel like this you are most definitely not alone. Many people have been there - ourselves included. And there is a solution.
With yoga practices, anxiety is not only tolerable - it decreases. It falls away. Practice will bring you to your centre. You can learn to access your natural inner peace. Your centre - where you forget about what you think you should have done and what you think you need to do.
Anxiety doesn't need to be your prison....you can break free!