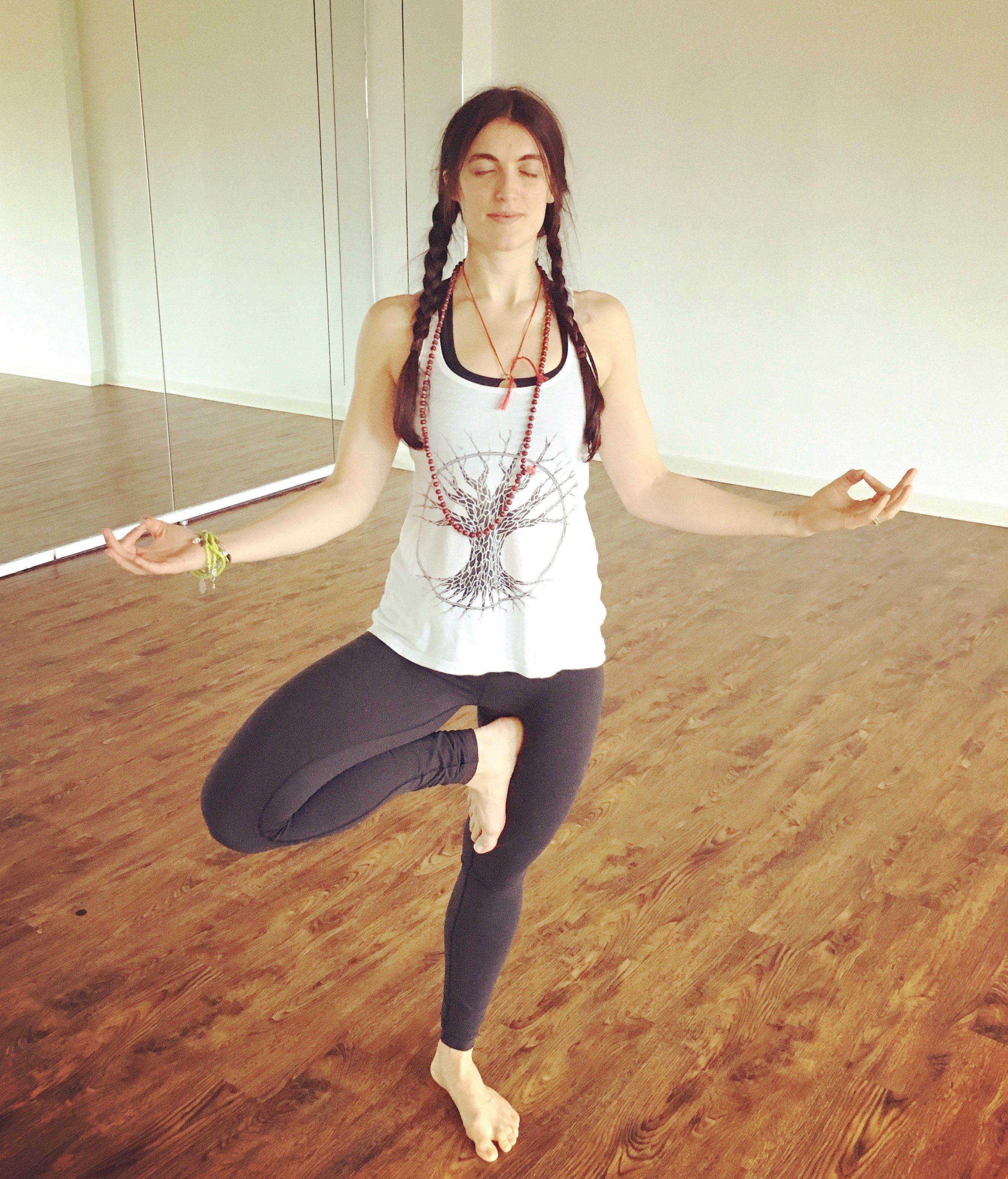 Fiona invites you to an afternoon of Yin Yoga. This will be an opportunity to digitally detox, unwind and release tension from the body.

You will be guided through a nourishing sequence of Yin postures designed to open up the body and calm the nervous system.
You will learn how and why we practise Yin Yoga and how you can use it to compliment your yang practice and enhance your life 'off the mat'.

Fiona has recently returned from India where she completed her second Yin Teacher Training course with her teacher, Jamie Clarke. She is looking forward to sharing what she has learned with you.