Write Your Undiscovered Self - a new 4 -week online immersion with Rachel Newsome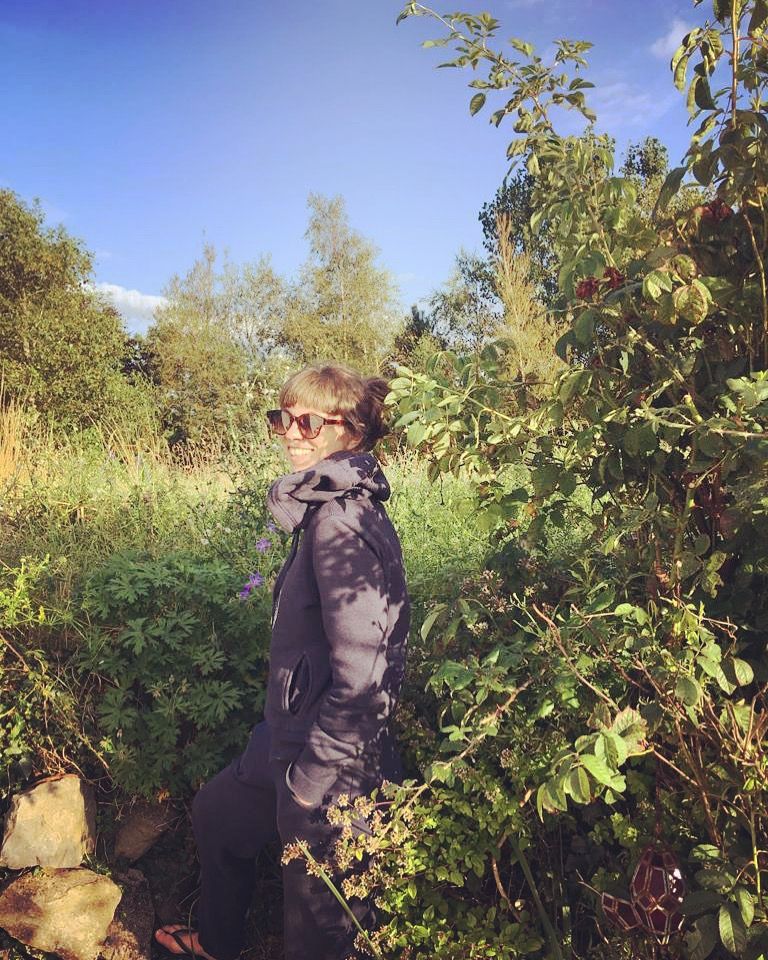 Schedule & Booking
Date: 05/04/2023
Teacher: Rachel Newsome
Price: £60.00
Weekly for 4 weeks from Wed 5 Apr
6-7.30pm
Book Workshop
An increasing body of evidence suggests that how we see ourselves and our relationship to the world is shaped by a spectrum of unconscious values and beliefs. According to Jungian psychoanalysis, what our thinking mind takes to be reality is only a partial view of what Carl Jung terms 'the real psychic facts'. Beneath our surface level of perception is a hidden realm of the self that contains everything we unconsciously bury alongside the invisible gold of our true potential.
This 'undiscovered self' is the deep source of our intuition and creativity, our visions and dreams, our connection with others and with the foundations of life itself. It's the part of us that has a natural self-righting bias towards balance and wholeness which Jung calls the soul.
Central to Jung's approach to personal growth is the use of the imagination as a powerful key to unlock a dynamic form of creative self-realisation. Write Your Undiscovered Self aims to harness the innate affinity between Jungian psychoanalysis and creativity to offer a four-week programme that uses writing as a tool to access our unconscious, tap into our intuition, encourage cognitive flexibility and expand our sense of possibility.
Sessions will include:
- An accessible introduction to key Jungian concepts
- Short writing exercises that we will do together aimed at accessing the unconscious, facilitating creativity, developing psychological flexibility and gently expanding self-awareness
- An opportunity to discuss and share our responses in a supported online space
- Worksheets to help you engage with the practices introduced in each session in your own time
A note about self-care
Write Your Undiscovered Self is not intended as an alternative to therapy but as a complementary creative approach geared towards enabling transformative growth through the practice of writing. Although writing has been proven to be an effective container for creative self-expression and exploration, difficult emotions may arise and participants are encouraged to go at their own pace and engage with the material at a level that feels right for them.
Rachel Newsome is a writer and mentor with over eighteen years experience teaching creative arts subjects. She has recently completed a PhD in combining Jungian psychoanalysis with writing to facilitate creativity and promote well-being. She first became interested in the relationship between writing and well-being following her own encounter with Jungian psychoanalysis. A life-changing experience, it inspired Rachel to integrate this experience into her own practice alongside developing empathic, heart-centred approaches aimed at sharing transformative writing techniques with others. Find out more about Rachel and her approach here https://rachelnewsome.co.uk/