Wim Hof-style breathwork workshop with Mieke Kreeftenberg (£40 or £60 with TRE workshop) - SOLD OUT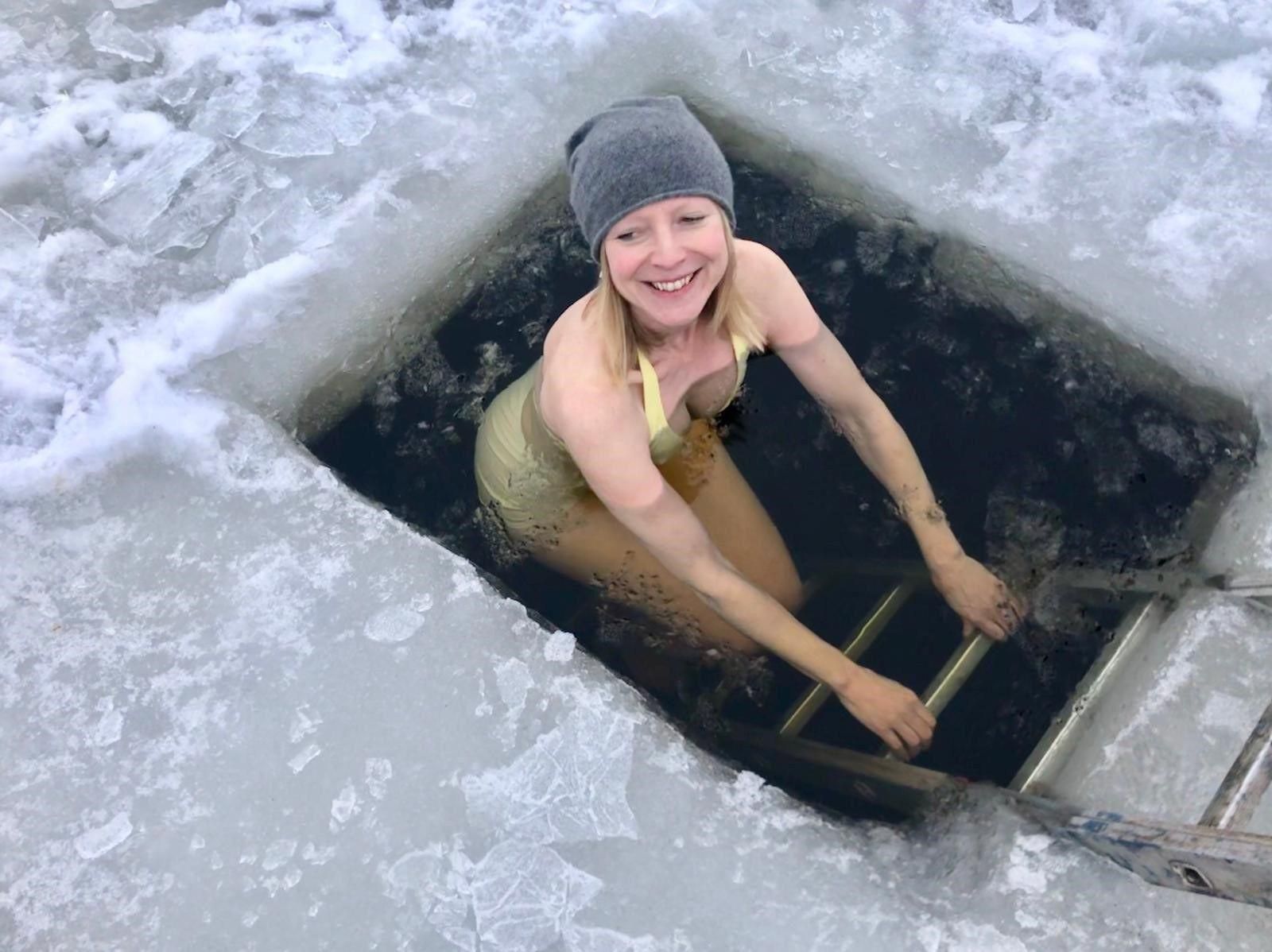 Schedule & Booking
Date: 18/02/2023
Teacher: Mieke Kreeftenberg
Price: £40.00
Saturday 18th February
2 pm -4 pm
View class schedule
In this workshop we will be practicing deep transformational breathing techniques influenced by the techniques of The Iceman, Wim Hof, a Dutch world record holder, adventurer and daredevil, commonly nicknamed "The Iceman" for his ability to withstand extreme cold.
He is the creator of the Wim Hof Method and holds more than 20 world records. Mieke has adjusted these breathing techniques slightly, based on the original TUMMO techniques and also includes techniques she has learned through her studies where she qualified as a Yoga Therapist with the Minded Institute.
In the workshop we will be performing a certain style of controlled hyperventilation which induces a greater flow of oxygen into the system which is then better stored in the bodies blood, cells and organs. Ultimately, this has an alkalising effect on the body which can reduce inflammation within the body.
The breathing techniques will:
• oxygenate the body and brain, and will help to increase the body's PH-levels, making the environment more alkaline;
• helps boost the immune system;
• beat stress levels;
• overall well-being;
• help you sleep better:
• Increase willpower & boost concentration;
• helps with asthma management:
• many people with auto-immune disorders have benefited from the method.
Many people have reported to be feeling better after taking Mieke's workshops and courses, ranging from reduced pain and stress to a number of pregnancies after having had trouble conceiving. At the end of the workshop there will be a long Yoga Nidra, or Yogic sleep.
We would strongly advice not to have any big meal in 2 hours before the workshop.