Tuesday 6 Week Beginners Yoga Course 2023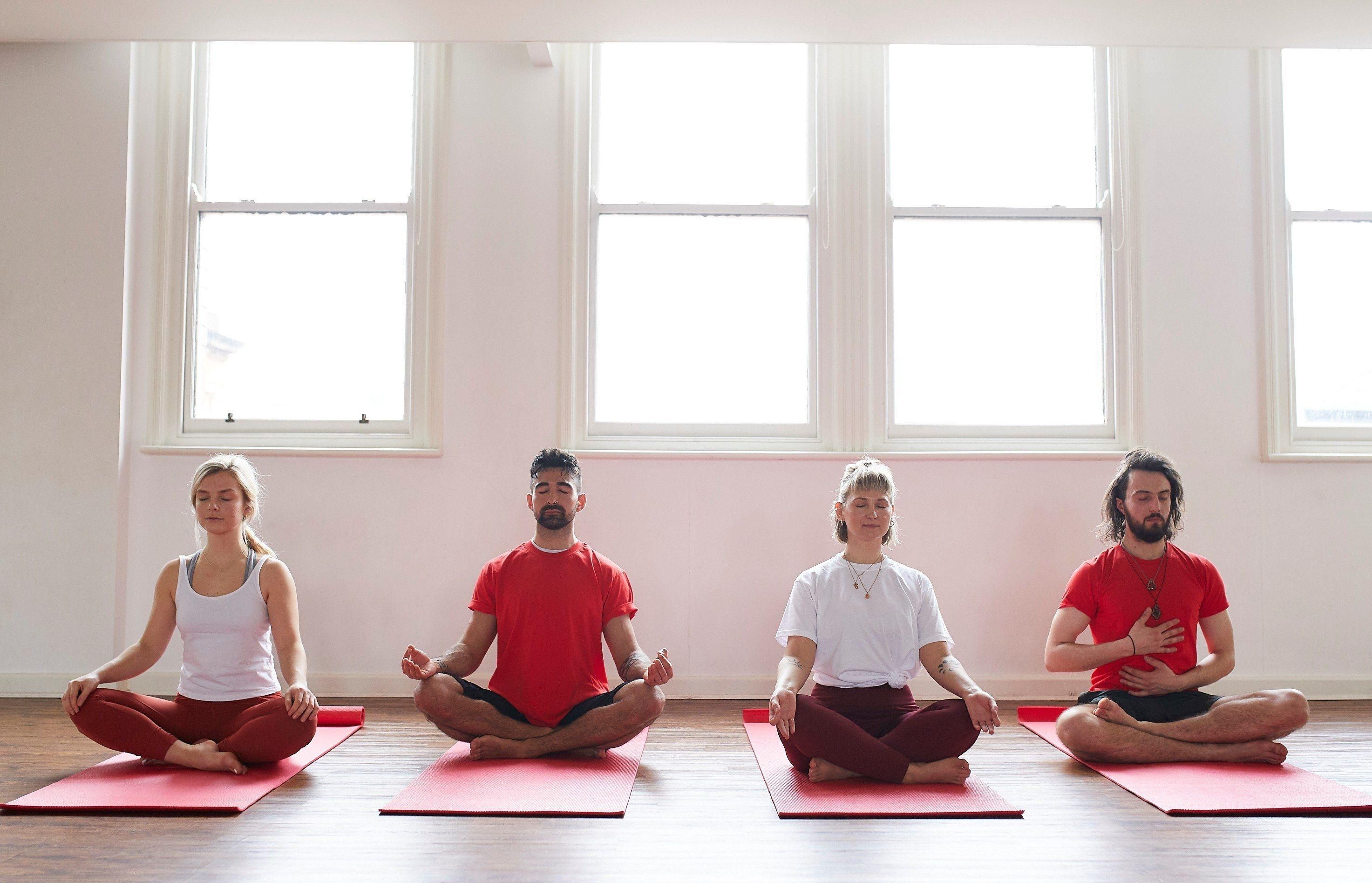 Schedule & Booking
Date: 21/02/2023
Teacher: Jenny Roche
Price: £75.00
Tuesday evenings 6 - 7 pm
21st February - 28th March
Book Workshop
This 6 week course introduces the classic body of yoga postures (asanas) and basic sequences, including sun salutations.
A focus on healthy alignment principles and an introduction to breathing practices (pranayama) will help build strength, flexibility and create a foundation for your yoga practice.
In this course, students will receive personal attention from an experienced teacher week to week providing an ideal environment for learning.
Building upon the core poses and working at a pace that ensures learning, students will build strength and knowledge, as well as cultivate greater mental clarity and calm.
The Beginners Course is the ideal way to begin your practice and discover yoga in a safe and fun space. Perfect for beginners, people who like to learn sequentially or anyone looking to revisit the fundamentals of yoga.
Beginners Course Offer
Continue your yoga journey with a half-price 10 class pass for £40.00 or a half-price unlimited pass for £45.00.
Available to purchase up to two weeks after your course finish date.