Transformative Journaling with Rachel Newsome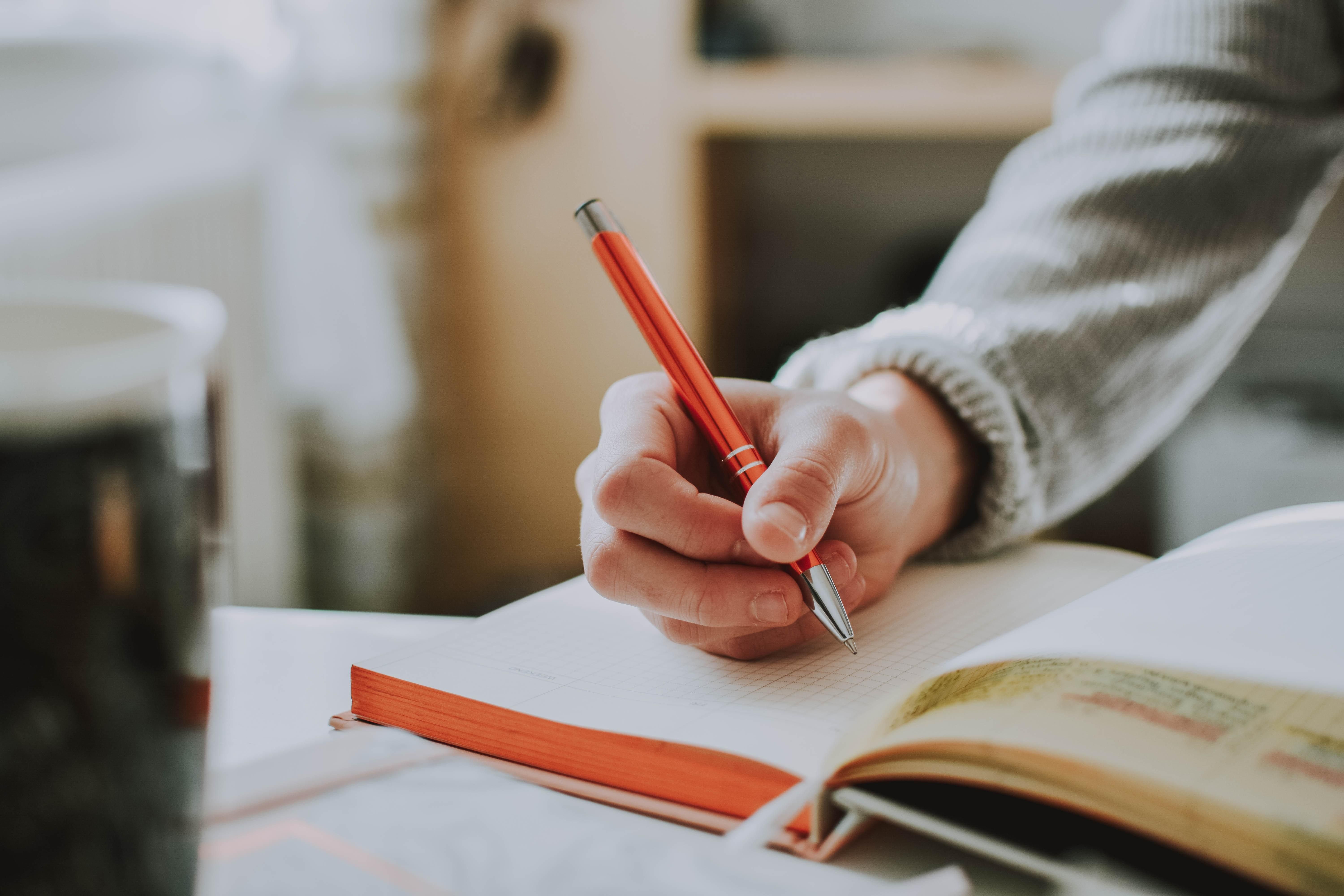 Schedule & Booking
Date: 25/02/2023
Teacher: Rachel Newsome
Price: £30.00
Saturday 25th February
2 pm - 4 pm
Book Workshop
Introduction to transformative journaling
When your inner world comes in order, your outer world will come in order – I Ching
A regular yoga practice connects us not only to our bodies but also our emotions. Just as yoga can help us release trapped emotions through building physical flexibility, transformative journaling is becoming a popular complementary practice that uses accessible writing exercises to build cognitive and psychic flexibility. Underpinned by psychotherapy and the latest research in neuroscience, it's a proven developmental writing technique that can free us from limiting unconscious beliefs and help us flourish in all aspects of our lives.
Connect with your intuition
We are socialised to view our thoughts and beliefs as who we are while the spontaneous intuitive playfulness we could so easily access as young children often gets buried. As a result, our thinking can become rigid and fixed. Transformative journaling can help us unlock our hidden intuition and access the inner guidance of its holistic wisdom.
Tap into your innate creativity
The activity of writing can help us enter an expressive state of flow and tap into the source of our natural creativity, regardless of skill and ability.
Gain perspective, clarity and self-awareness
Journaling about our thoughts, feelings and emotions in response to life's challenges creates space for us to witness ourselves from a place of compassionate curiosity. It can help us: recognise and break unconscious patterns, process stuck emotions, make sense of difficult experiences, improve our relationships and enhance our ability to make informed choices. Regular practice can re-wire our neural pathways, shift old mind-sets and expand our sense of self-possibility.
What will the workshop include?
A gentle opportunity for self-reflection in a safe, held space
Transformative journaling exercises and prompts
Tips & inspiration to get started with your own journaling practice
Please bring a notebook and pen