The Life Centre's Reset & Retreat Day with vegan lunch & goodie bag (£50)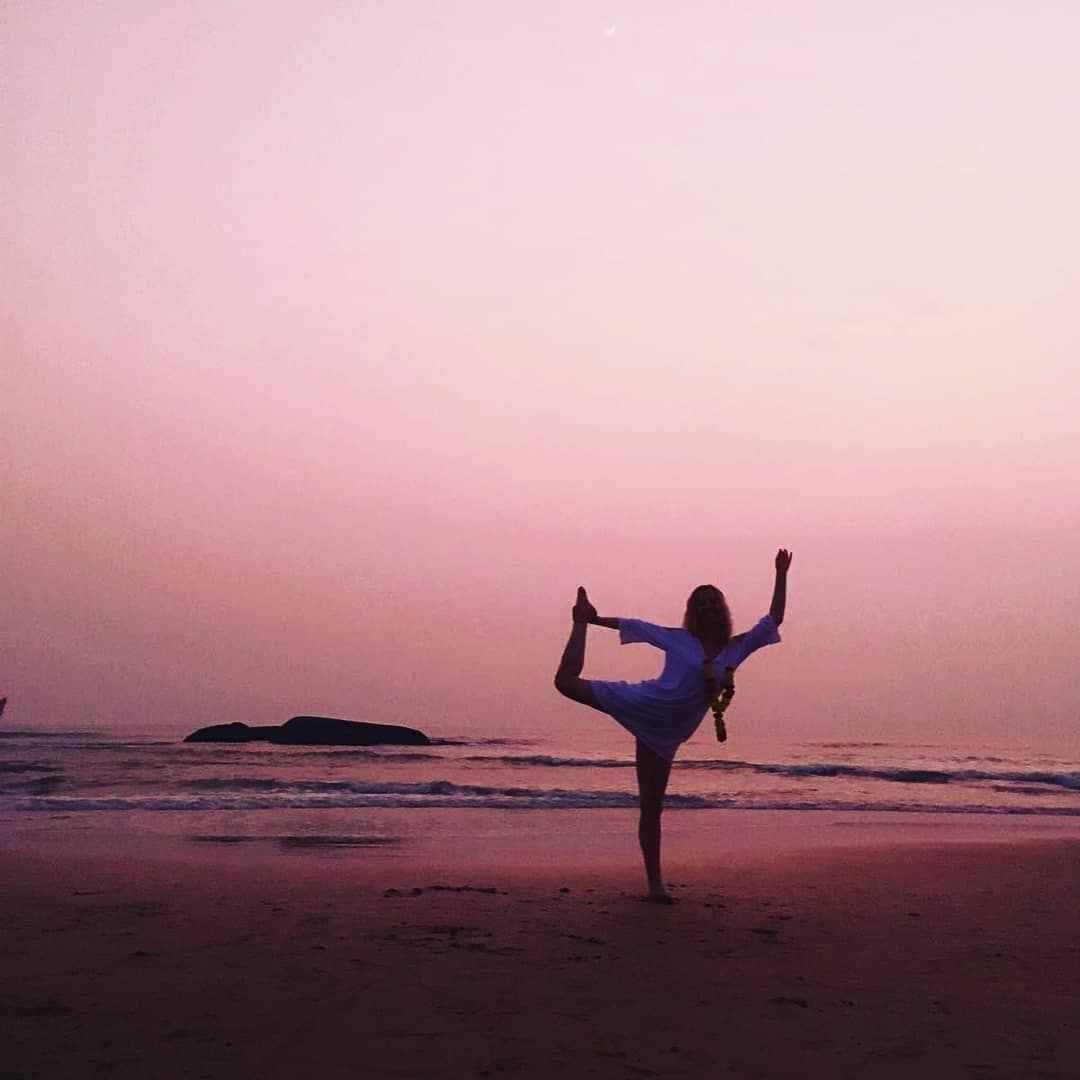 Start 2020 as you mean to go on with our first ever urban retreat day. This day-long experience is designed to guide you through the full spectrum of yoga and mediative classes on offer at the Life Centre, offering a range of skills and tools to take away and, hopefully, make life in 2020 feel that bit more manageable than before.
Our retreat day includes a vegan lunch, 4 yoga experiences and a free goodie bag.
The timetable is as follows:-
10am Welcome Yin Yang yoga session with Clare Bethan. This class will be a gentle introduction to the day and include breathwork, intention setting, gentle vinyasa yoga and will close with longer-held, passive yin poses.
11.15 - 12.30pm Dharma yoga masterclass with Sue Diamond. Enjoy a dynamic class with one of our most popular teachers as she explores the philosophy and asana (poses) of Dharma yoga.
12.30 - 1pm Break and vegan lunch in Studio 3.
1.15 - 2.15pm Exploring Yogic Mindfulness with Jane Craggs (Sat 4 Jan only, Sun 5 Jan teacher TBC) Join one of the UK's leading yoga teachers as she explores the intersection between mindfulness and yoga. The movements and breathing exercises which make up this session are ideal for taking away and making use of in your day-to-day life.
2.30-4pm Kundalini yoga and a short, relaxing Nidra with Beth Morgan. Russell Brand describes Kundalini as 'the crack cocaine of yoga' which is a controversial suggestion, but one which hints at the transformative power of kundalini yoga. Sessions include music, chanting, breathwork and movement and are suitable for everybody, no matter what stage you are at in your yoga journey.
At the end of the day, students will be able to to take home a goodie bag, packed with locally-sourced treats from brands like Neal's Yard, 'bring a friend for free' passes, and a working knowledge of the classes and life tools on offer at The Life Centre.
Open to all levels.