The Basic Pillars of Precision Health Optimisation, Prevention & Anti-Ageing - 4 week ONLINE course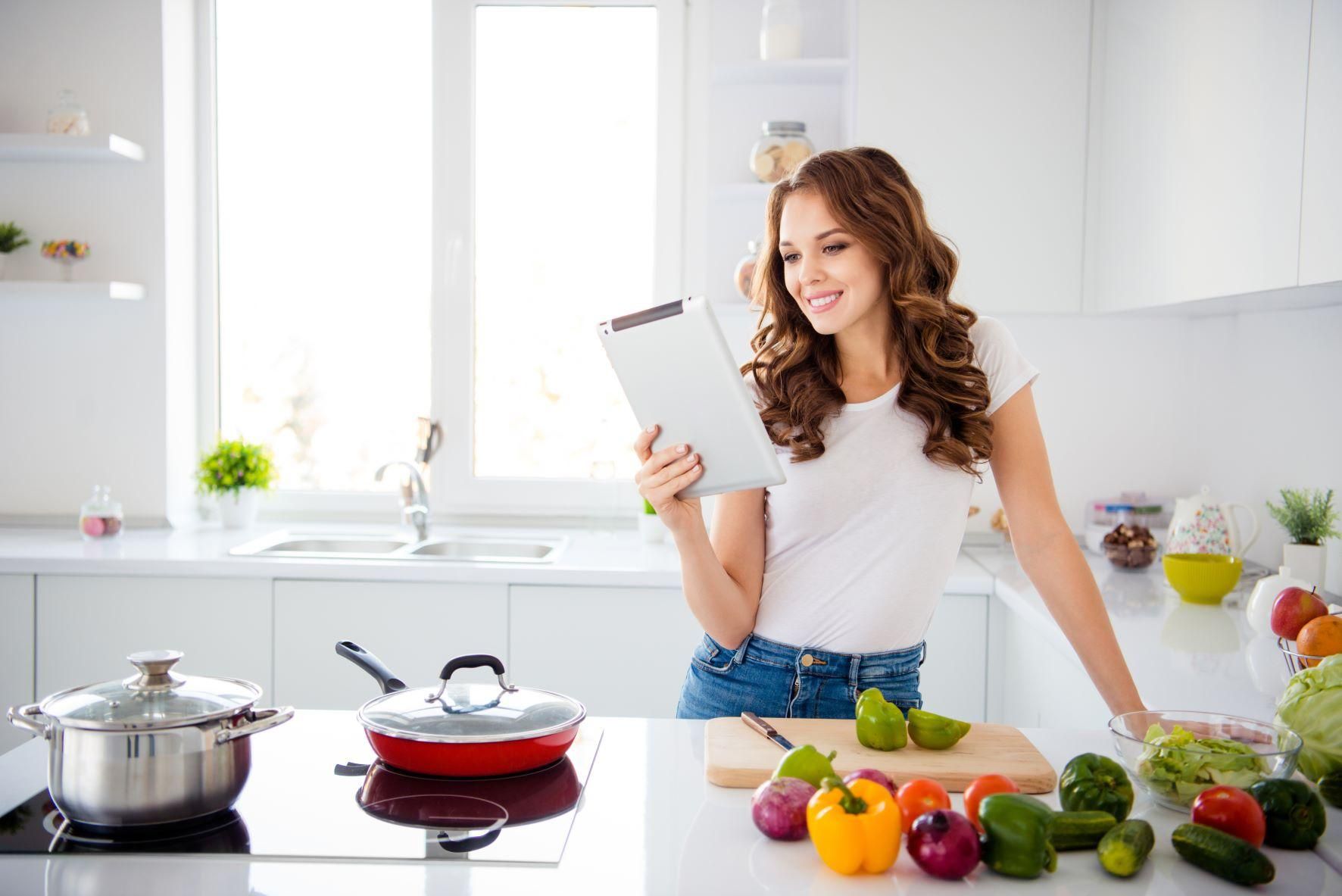 Schedule & Booking
Date: 14/06/2023
Teacher: Mirthe Eckl
Price: £90.00
Wednesdays 14th June - 5th July
6.30pm - 7.30pm
Livestream course, recordings will be available.
Book Workshop
Taking responsibility for your health has never been more prevalent, with direct to consumer blood testing and all sorts of health advice on the internet. You know you should be eating your greens, getting more sleep, reduce stress and exercise, supplement with vitamin D during winter, and may even be experimenting with infrared saunas, ice baths and breathwork.
But how do you know you are doing it right?
We have partnered up with Precision Health and Functional Medicine practitioner Mirthe to take the guesswork out of health optimisation for you with a lab testing and science based approach.
Have you been struggling with niggly health symptoms such as bloating, eczema, hair loss, that layer of belly fat that won't budge, to loss of libido, PMS, achy joints, etc?
Or do you have a family history of certain illnesses like autoimmune, cancers, cardiovascular, Alzheimer's, and are worried you may be heading in that direction too?
Or would you simply like to be proactive about your health and be able to make educated choices on how best to eat, move, sleep and live to prevent running into trouble down the line, but are overwhelmed with all the information out there? You aren't quite sure which advise is legit, and how and where to get started?
Join Functional Medicine & Precision Health Practitioner Mirthe for a series of presentations where she will explain the basic underlying biology of optimal health vs illness and decline, how to modify your diet and lifestyle to reduce common triggers to health decline like inflammation, cellular damage and ageing, and how to use predictive biomarker testing to track your health with more precision.
Science and lab testing backed health optimisation, that will set you up for life, and teach you to make educated choices and become the CEO of your health journey (and how to turn this into a lifestyle that is still fun and balanced) rather than another overly restrictive & fad diet and wagon to fall off.