Spring Tantra Retreat Day with Jenny Roche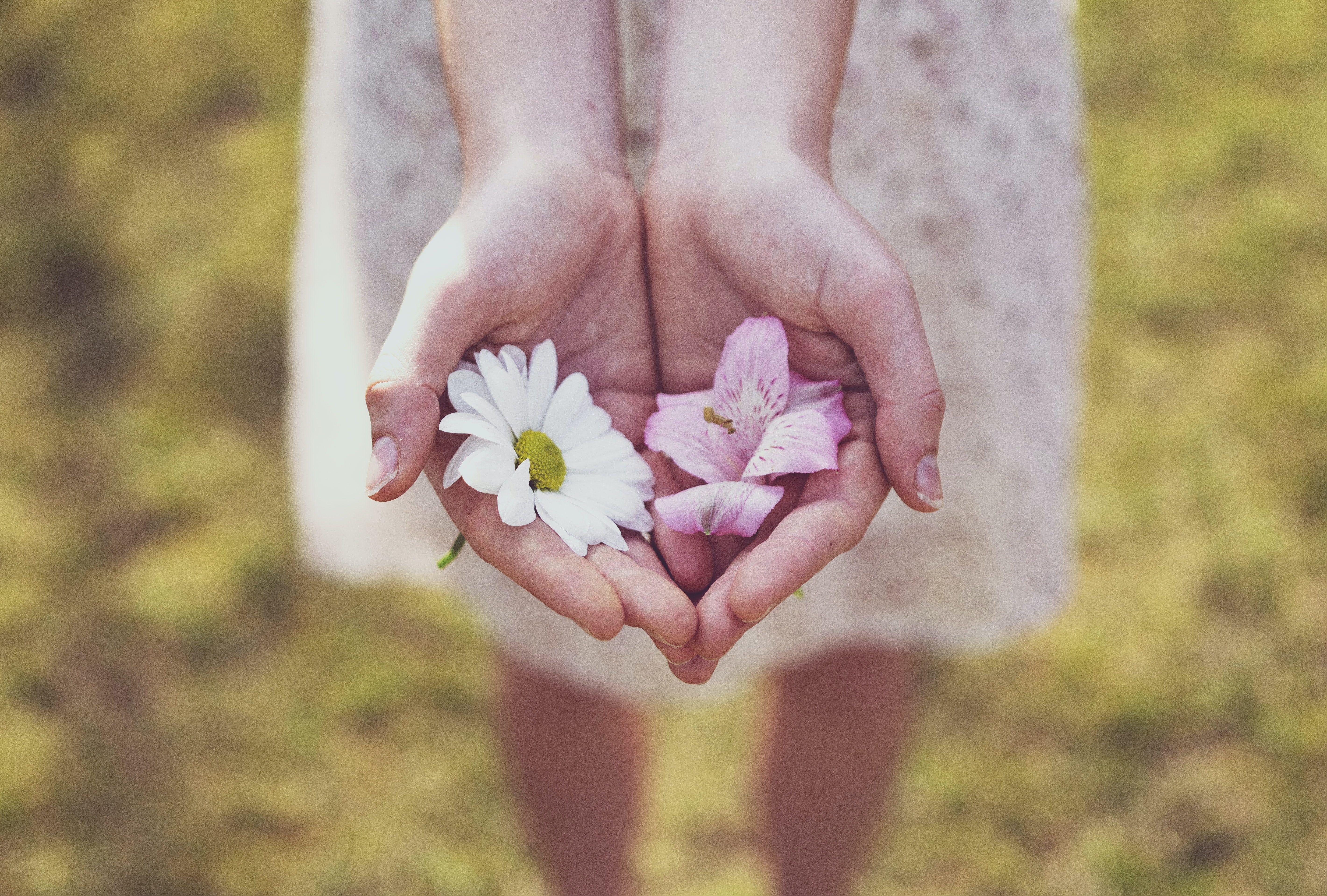 Schedule & Booking
Date: 02/04/2023
Teacher: Jenny Roche
Price: £60.00
Sunday 2nd April
10 am - 4 pm
Book Workshop
Use Promo Code: SPRINGTANTRA10 at checkout for £10 off Before 28/2!
The Spring Equinox is a joyful holiday centred around rebirth & growth. It is the arrival of spring! The Earth is coming alive again.
The Spring Equinox is a festival of awakening, and rebirth, and the teaching of Tantra holds space for us to explore what we are rebirthing.
The dark months are now over & we're moving into the warmth of the light.
With the Spring Equinox your spirit is waking up with new ideas & new dreams for your life. It's fresh, warm energy has the power to make you feel alive & inspired.
Spring is associated with the element of Wood in Chinese medicine, and Wood Architype allows to explore the part of ourselves that is a Pioneer driven by the adventure of penetrating the unknown wilderness.
Why should I come?
Come and relate to yourself and what you are birthing forward in the light of spring. This retreat day, underpinned by Tantra, is a space to connect and share, held around the time of the time of Spring Equinox. A reclamation of wildness, firelessness and a dive into what you truly desire to birth from your being. A place to BE and share with others and work with the energy of the Spring to reconnect, restore and reflect on purpose, meaning and being.
A day where you are always welcome exactly as you are.
A day to dive into the reminder of our innate cyclical nature and connect to the element of Wood through the lense of Chinese medicine and Non-Dual Shiva Tantra .
Inclusive of meditation, yoga movement, free movement and guided relaxation in nidra and yin, guided cacao ceremony, mantra, soundscape for deep presencing, embodied practices and journaling for intention setting with the energy of the solstice and the Buck Moon. Underpinned by tantra and the teachings of Chinese medicine.
What will the day include?
10-4pm
• 10-10.45pm Intention setting, and cocoa ceremony circle to connect to the energy body of you and the truth you seek
• 10-45pm 12pm Tantric yoga and Shaking practices to release stagnated energy and embody the element of fire
• 12-1pm Lunch (card readings available with Jenny during this time)
• 1-1.30- sharing circle, mantra and afternoon intention setting
• 1.30pm- embodied yoga practice including free movement, somatics and pranayama
• 2.30pm break
• 3-4pm- Yin and Nidra for deep relaxation
• 4pm closing circle and final journaling/intention setting
About Jenny Roche.
Jenny Roche Dance Artist as well as a Yoga Teacher and loves to combine authentic flow state in both dance and yoga. She is also an Integrative Body Movement Therapist in training, with Linda Hartley and weaves in the principles of thing into her teachings.
Like many of us, Jenny found yoga when she needed it the most. Having practiced on and off for many years and always relishing the space that yoga provides as a busy working Mum, it wasn't until she stumbled upon the teaching of Tantra, that she really found her own practice and a deeper sense of self in our interrelation beingness.
Jenny decided she wanted to deepen her own practice further and went on the complete her 200-hour teacher training with Authentic Flow Tribe and Satu Tuomela. Authentic flow is a deeply profound practice which draws on the philosophy of Non-dual Shiva Tantra and principles of embodiment. Jenny has also trained in Shake the Dust 50 hours, Embodied Yin (50hours) and Advanced Teacher Training In Tantra Alchemy (100 hour) which is a transformative practice of the heart, body and mind as one. She is also an Ecstatic Dance Practitioner and Mandala Yoga Teacher (30 hours).
Jenny's style of teaching is compassionate, supports somatics and agency for each flavour of consciousness to move in their own way. She hopes to be able to inspire and encourage her students in the same way that her teachers have for her and to unravel the layers of the self through the practice of embodiment and yoga. Her goal is for students to be able to reach a state of peace and ease, both in the mind and the body and to find acceptance of who you are both on and off the mat.