Winter Solstice Celebration - Cacao, yin and crystal bowl sound bath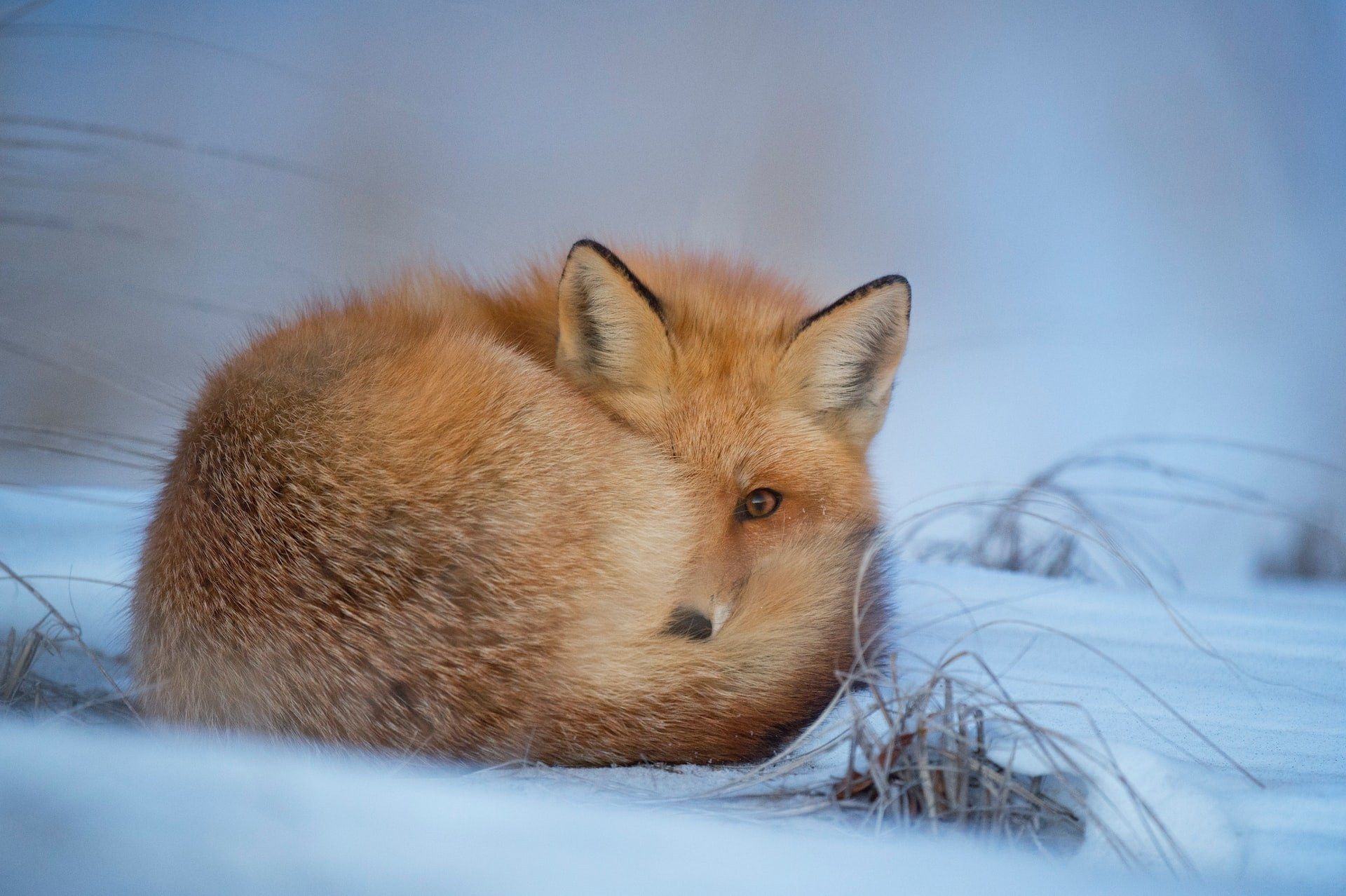 Schedule & Booking
Date: 22/12/2023
Teacher: Jenny Roche
Price: £25.00
Friday 22th December
6-7.30pm
£25
Book Workshop
Join yoga and movement teacher, Jenny Roche and musician and sound therapist, Sabira, for an evening during which we will come together with the medicine of sacred cacao, yin and sound.
Winter Solstice is a historic celebration of the 'peak' of winter and darkness. It is the time at which the North Pole reaches its maximum tilt away from the sun. Its the time of the longest night - the darkest hour of the year. It signals a time of retreat, reflection and rest. This is a time to hunker down, slow down and enjoy each other's company and make plans for the year ahead.
Cacao, yin and sound help us to open our hearts and this is a time to celebrate how far we have come this year, to acknowledge the challenges we have faced and to give thanks.