Rocket to Restorative Yoga Workshop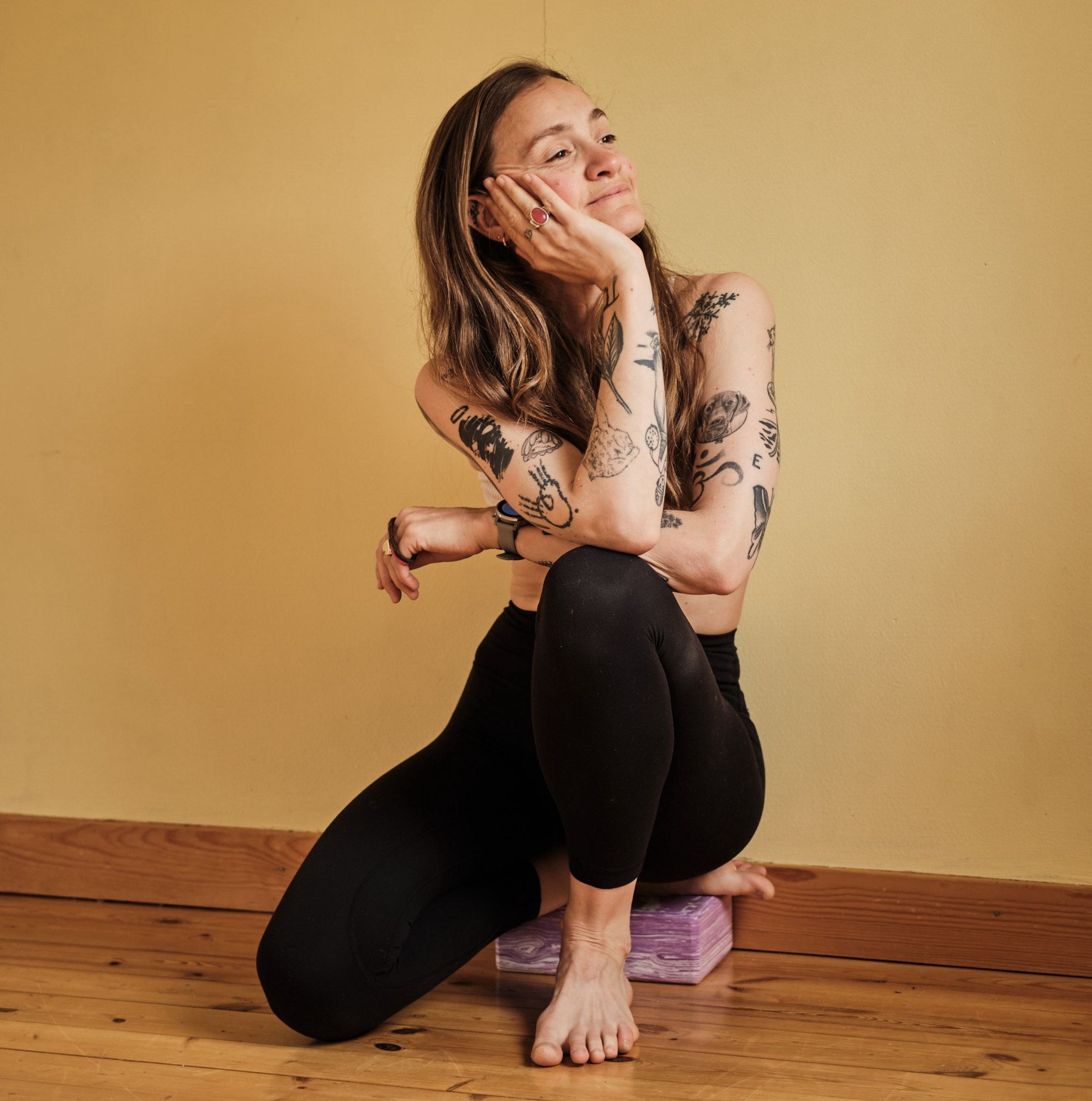 Schedule & Booking
Date: 11/03/2023
Teacher: Rachel Walsh
Price: £25.00
Saturday 11th March
2 pm - 4 pm
Book Workshop
Join us for our first Rocket (yoga) to Restorative workshop - a fusion of music, powerful asana and slow, yin-style movements. Experience the benefits of both dynamic and restorative yoga in one session with leading teacher, Rachel Walsh. Light and dark. Sun and moon. Masculine and feminine. This special extended class blends the duality found in all things to make a perfectly balanced practice.
What to expect?
The Rocket is Ashtanga remixed and made accessible to all. This fun and vigorous vinyasa flow is thought to be the OG power yoga. Come sweat out your worries and cares as you link breath with movement while strengthening your whole body. Awaken your abs, improve your flexibility and fitness while flowing with the music into a state of calm and clarity. Modifications will be offered throughout. Accessible to all levels except total beginners.
Restorative yoga. It does what it says on the tin.
A stilling practice that cultivates a deep sense of awareness through holding the poses for a long time with plenty of support - bolsters, blocks and blankets a plenty! An antidote to urban life, restorative yoga focuses on relaxation and deep stretching - think fascia rather than muscles. You will leave feeling energised, awake and inspired.