Relaxing On The Earth: Yin & Restorative Workshop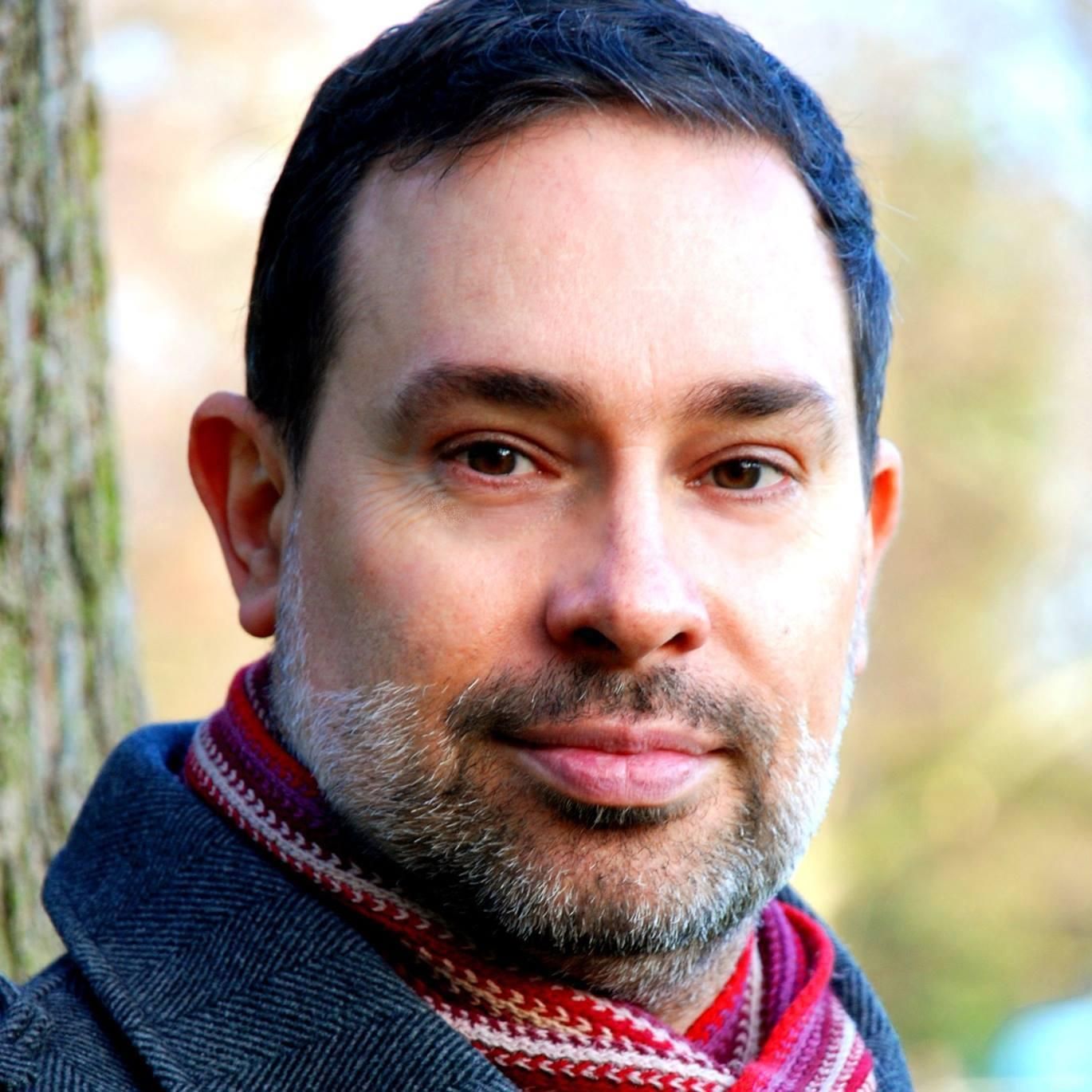 Turn inwards and allow yourself to give your body to the earth.
Explore the deeply relaxing practice of Yin/Restorative yoga, focusing on restorative and meditative practices. An opportunity to turn inward, slow down and soften more deeply.
This approach focuses on more feminine qualities through longer, passive held postures, it aims to relax our musculature and work on the connective tissues, stimulating also our subtle energy systems within the body.
Yin yoga is a perfect balance to a more 'yang' style dynamic practice, and can have a deeply relaxing effect and offer deep peace within the stresses of a busy urban life.