Like Water... Flow Masterclass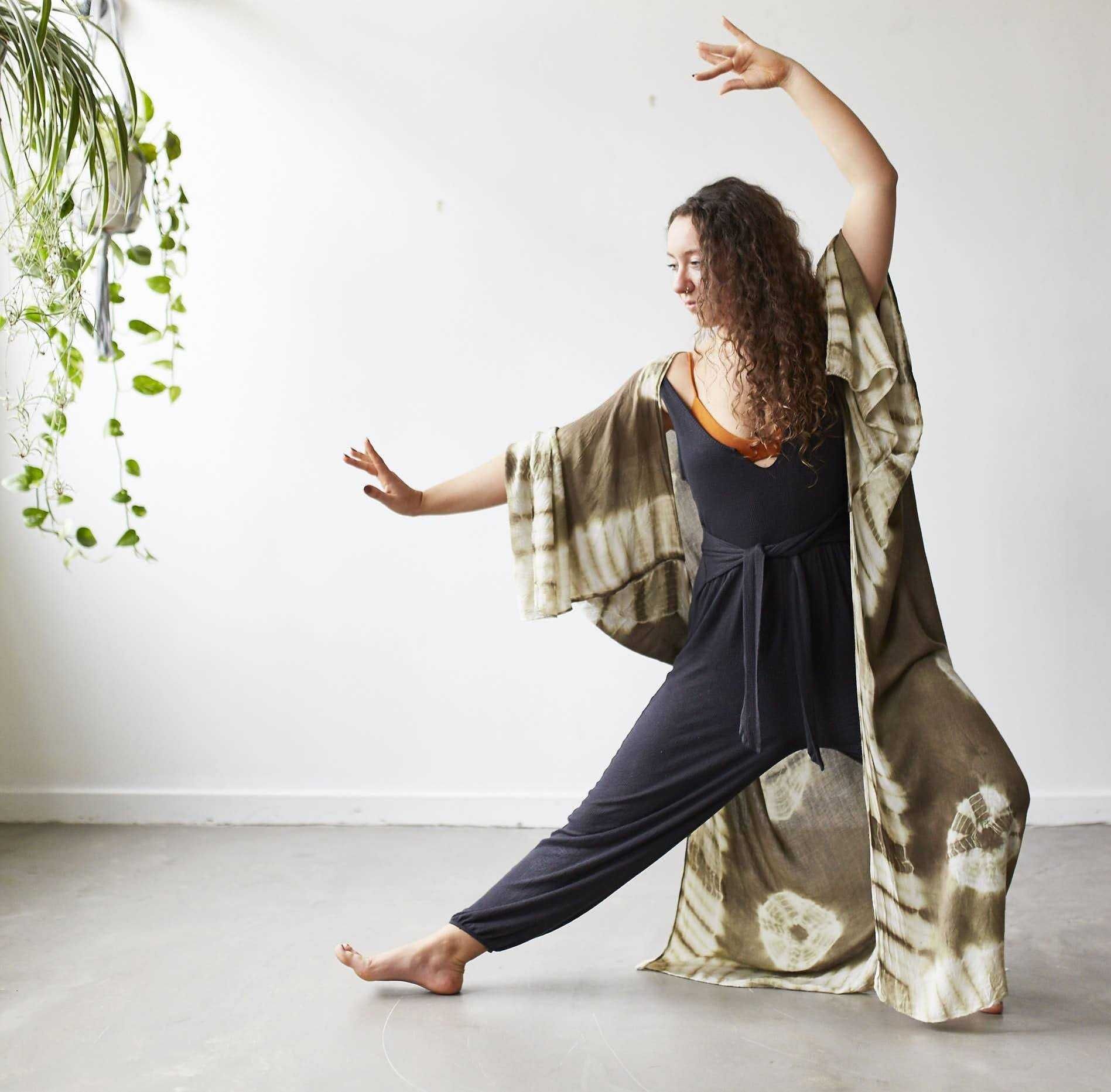 In this two hour workshop, you will explore the balance between precise technique and free intuitive movement to embody true yoga flow in Laura's signature style. This is an opportunity to spend time understanding the movements and transitions which are often overlooked but hold the key to moving beautifully. You will explore tools from various movement practices such as mobility, dance and, of course, yoga to build fluid, mesmerising flows.
Refine skills that translate beyond the yoga mat and build confidence in your own personal movement expression. Starting from subtle engagements and gradually cultivating awareness and confidence, the practice will culminate in a continuous, seamless flow sequence that moves in all directions. Music will be used to drop deeper into rhythm and allow you to embody your true flow state.