Yoga Nidra and Mantra Immersion with Beth Morgan (£15)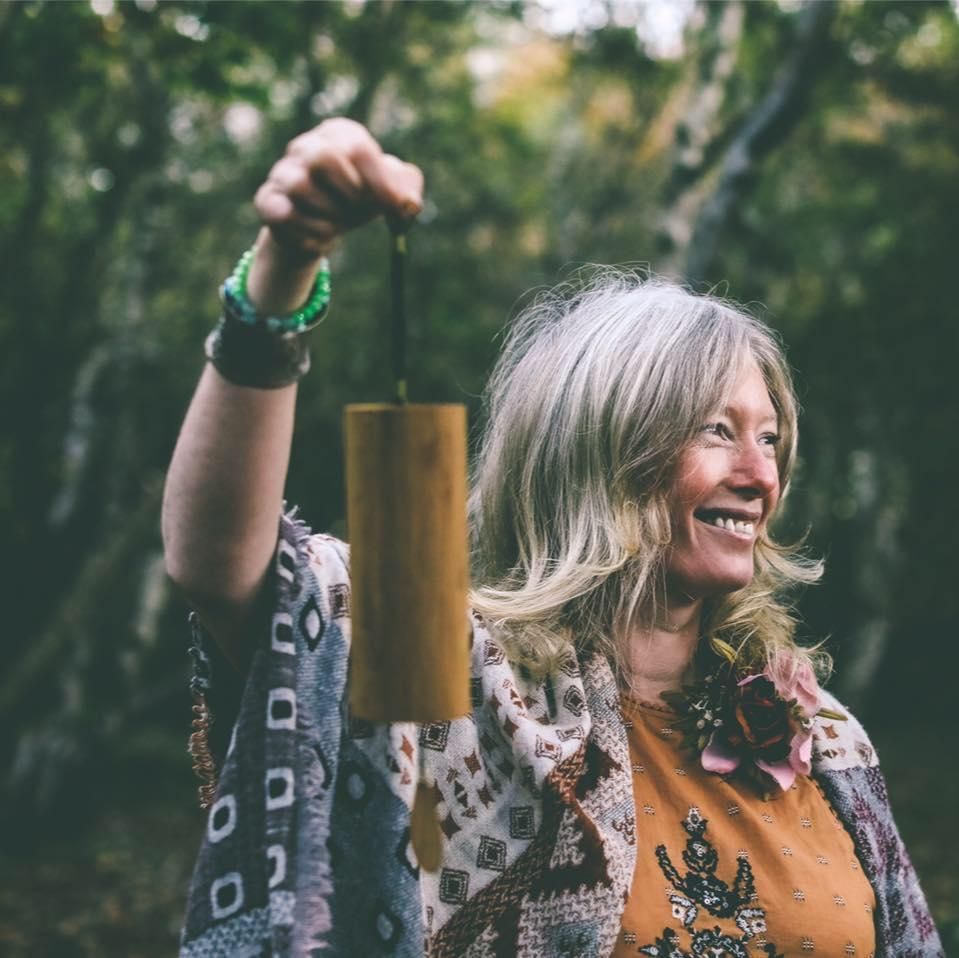 Schedule & Booking
Date: 03/04/2020
Teacher: Beth Morgan
Price: £15.00
These immersive evenings of Yoga Nidra and Mantra will run on approximately once a month. The next scheduled dates are 3 April, 15 May and 19 June 2020.
View class schedule
Join Beth Morgan for a blissful blend of Yoga Nidra, Mantras and Pranayama – the perfect way to wind down at the end of the week on a Friday evening.
Yoga Nidra means 'yogic sleep'. It is an astonishing, accessible and totally effortless yoga practice that almost anyone can do. Typically, Yoga Nidra is done lying down and does not involve physical movement. It promotes deep healing and very profound rest at every level of being: physical, mental and emotional.
The nidra works systematically through each aspect of your being: first, we will establish the body in a deep physical rest that allows for restoration and recuperation. Following the opening stages of Yoga Nidra, in which the body has relaxed and is functioning optimally, we are able to restore vitality and emotional stability. The combination of deep physical rest, revitalisation and the settling of emotions and thoughts encourage improved productivity, heightened intelligence and enhanced creativity. It is a tool for self-enquiry. Yoga Nidra can effectively help manage acute and chronic pain, relieve insomnia, ease anxiety, depression, and other stress-related issues. It has many applications and is widely accessible.
These evening sessions will incorporate Mantra Meditation along with Pranayama (breathing exercises). Herbal tea and plant-based treats will be served afterwards.


All you need to bring is your beautiful self - the studio is well equipped with blankets, mats and bolsters, although you are welcome to bring items that might add to your comfort when we are nesting down – a cosy cardigan, favourite blanket or shawl. You will be lying still for most of the session so it is super important to be warm!