Kundalini and Yoga Nidra Afternoon with Beth Morgan (£35)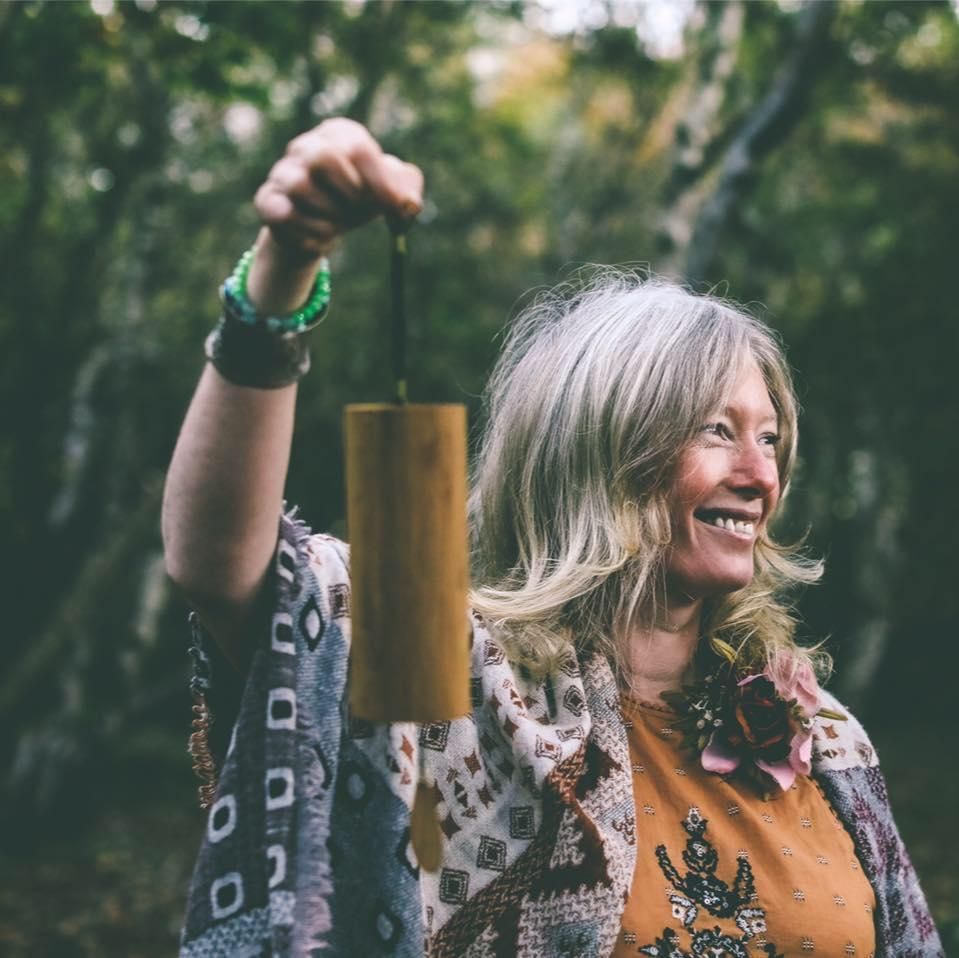 Join Beth for this relaxing Kundalini Yoga & Yoga Nidra afternoon to harness the potent energies of the New Moon. Through the practice of sacred kriyas, mantras & meditations the afternoon will focus on connecting in to our heart centre, setting new intentions to call into our lives, and through a state of love and deep gratitude manifesting these dreams into reality.
Kundalini Yoga is over 5000 year old and is often called the Mother of all yogas or the yoga of awareness. It is a dynamic blend of postures, pranayam(breathing), mantra and meditation, which teach you the art of relaxation, self healing and mental elevation. It is regarded as one of the fastest working yoga's in bringing about change in the body, mind and spirit. Kundalini Yoga will leave you feeling better, energised, lighter and inspired. Kundalini Yoga is done with your eyes closed and it is suitable for complete beginners.
Yoga Nidra means 'yogic sleep' and it's an astonishing, accessible and totally effortless yoga practice that anyone can do! Yoga Nidra is usually done by lying down and does not involve any physical movement. It promotes deep healing and very profound rest at every level of being:physical, mental and emotional. Yoga Nidra is effective in the relief of insomnia, anxiety, depression, and other stress-related problems.. Yoga Nidra is also helpful in the management of acute and chronic pain, as a tool for self enquiry. In fact it has so many applications because everyone can do it.
Suitable for all levels. Vegan snacks and herbal tea provided.
Sessions take place on Saturday 9 November & Saturday 7 December. Book via the link on the right.