Join Jenny Roche for an warming Autumn retreat day with cacoa ceremony, tantra, intention setting and more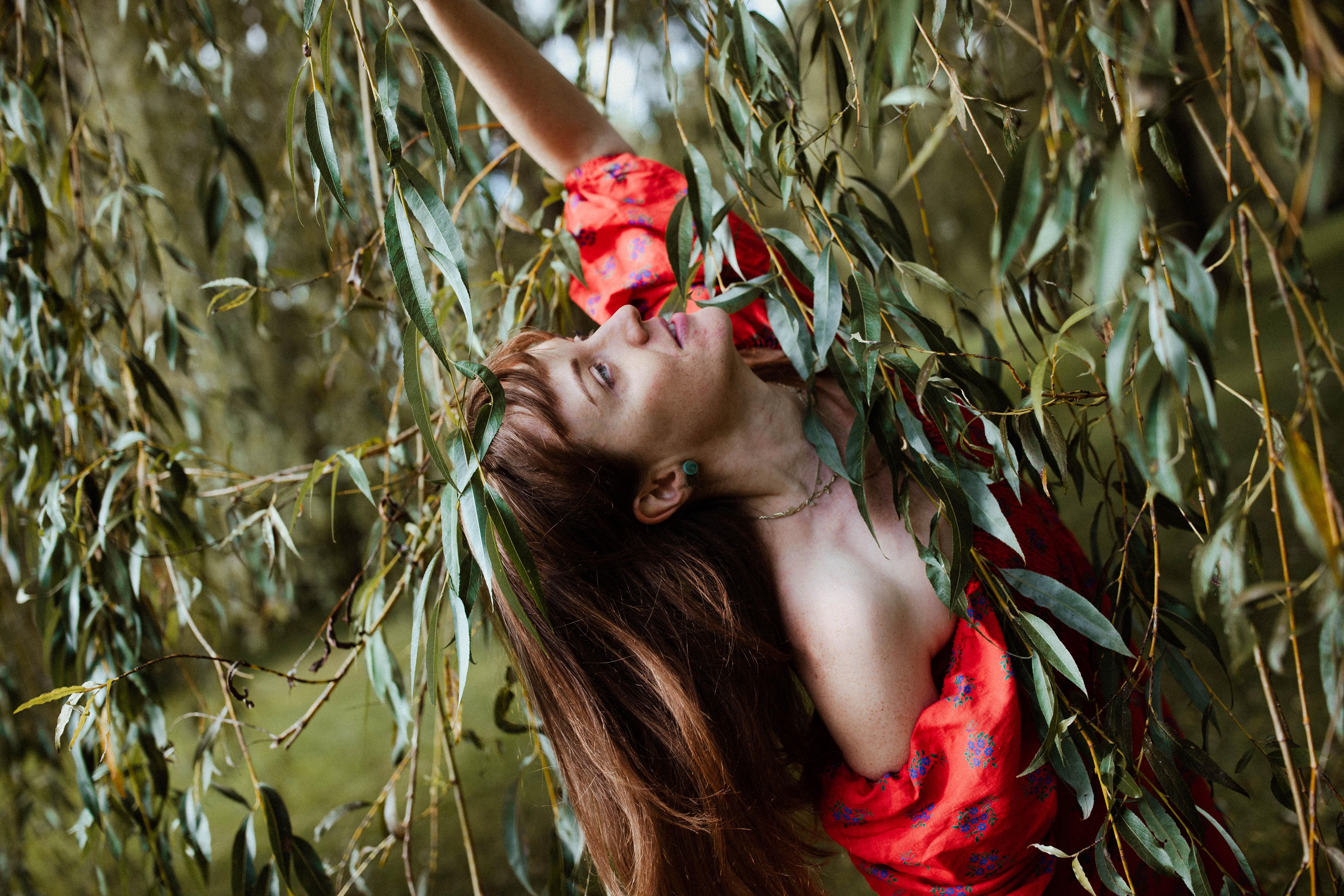 Schedule & Booking
Date: 22/10/2022
Teacher: Jenny Roche
Price: £50.00
Join Jenny Roche for an warming Autumn retreat day with cacoa ceremony, tantra, intention setting and more
Book Workshop
Each season represents a stage of life within us, and Autumn represents a beautiful becoming and shedding. The leaves are changing colours and trees are shedding what they no longer need. The same is happening for you. You're changing and releasing things you no longer need as you progress into the end of the year.

Enjoy this beautiful retreat day which includes...
Meditation
Movement
Relaxation nidra (yogic sleep) and yin (slow, nurturing yoga)
Guided cacao ceremony
Mantra
Soundscape
Embodied practices
Intention setting.
Underpinned by tantra and the teachings of Chinese medicine.
Benefits
• A chance to reconnect to yourself, exactly as you are and intention set by harnessing the energy of Autumn
• A deep dive space to restore and align into the cyclical nature of you through Tantric practices and the teachings of Chinese Medicine
• A time to harness your release and reflect on what you want to bring forward in authentic action
• A chance to release stagnated energy through Tantric movement practices, embodiment and somatics
What will the day include?
10-4pm £40 until 15 Sept, £50 after.
• 10-10.45pm Intention setting, and cocao ceremony circle to connect to the energy body of you and the truth you seek
• 10-45pm 12pm Tantric yoga , Ecstatic Dance and Shaking practices to release stagnated energy and embody the element of fire
• 12-1pm Lunch (card readings available with Jenny during this time)
• 1-1.30- sharing circle, mantra and afternoon intention setting
• 1.30pm- embodied yoga practice including free movement, somatics and pranayama
• 2.30pm break
• 3-4pm- Yin and Nidra for deep relaxation
• 4pm closing circle and final journaling/intention setting
More about Jenny Roche
Jenny Roche Dance Artist as well as a Yoga Teacher and loves to combine authentic flow state in both dance and yoga. She is also an Integrative Body Movement Therapist in training, with Linda Hartley .Jenny's style of teaching is compassionate, supports somatics and agency for each flavour of consciousness to move in their own way. She hopes to be able to inspire and encourage her students in the same way that her teachers have for her and to unravel the layers of the self through the practice of embodiment and yoga. Her goal is for students to be able to reach a state of peace and ease, both in the mind and the body and to find acceptance of who you are both on and off the mat.