Introduction to Crystals - Learn How and When to use your Crystals, and enjoy use of a full set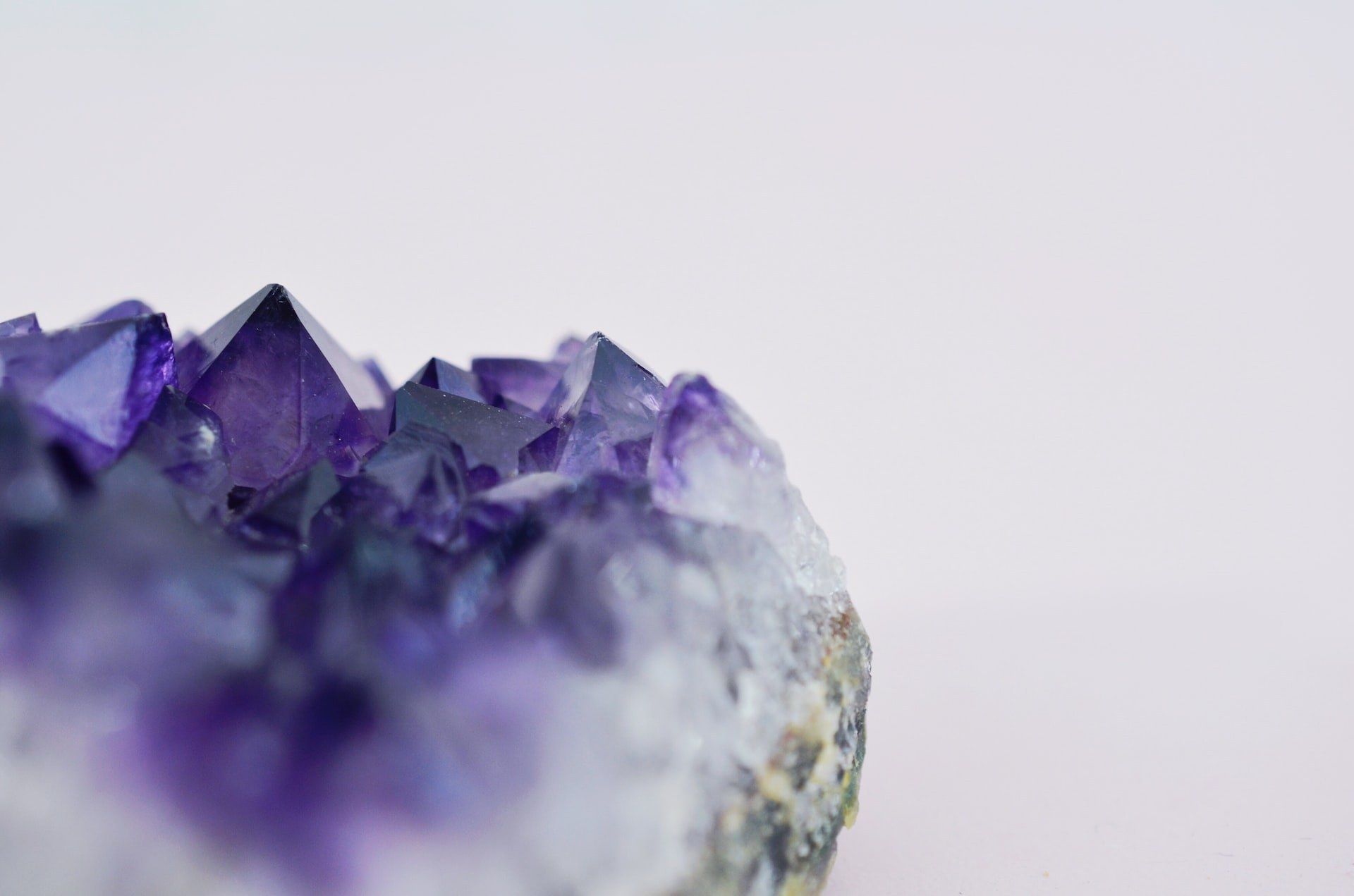 Schedule & Booking
Date: 28/10/2023
Teacher: Kay Chung
Price: £30.00
Sat 28th Oct
2-4pm
£30
Crystal sets to take away at the end are priced individually should you wish to purchase them - they are typically in the region of £15 per set.
Book Workshop
Your chakra balance plays a key part in alignment and overall wellbeing every day. Through crystals, grounding, meditation, numerology, life path numbers and incorporating your power colours into your everyday, we really can change our energy. Crystals are part of Mother Gaia and have been around since earth was created, so it is important that we learn to work with these beautiful tools correctly and incorporate them into our daily life.
In this workshop, you will be provided with a full set of crystals to work with (these can be purchased after should you wish). Kay will run through each crystal, with an activation, meditation, and connecting the crystal to your chakras and aura field. We will learn how to use each crystal and why and how we can get the best out of them (instead of them just collecting dust on our shelves!).
The key part of the workshop is learning how to use them when you are feeling unbalanced, out of character, and how to re-program to vibrate on a higher frequency. Everyone should have a crystal tool set and knowledge how to use and tune them into your aura field. Once you unlock these skills, you can use this method any time you feel you require a tune up to feel alive and aligned once again.