International Women's Day Yoga Class (£25)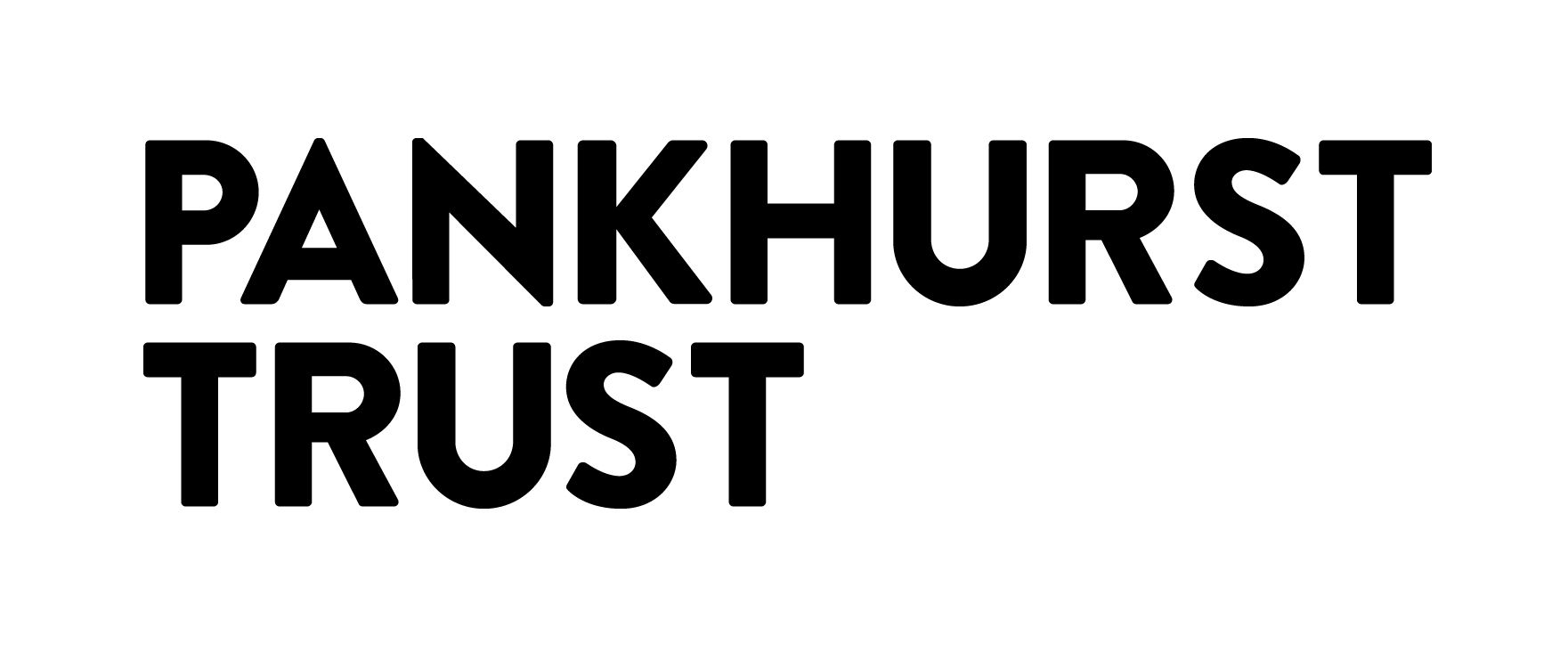 This International Women's Day the Life Centre is holding an extended yoga class. The class is open to all (not only women) and the funds raised will be donated to The Pankhurst Trust.
The 2 hour class will be led by Juliana, who will teach a hatha yoga session followed by a relaxing yoga nidra. The movement practice aims to create space and awareness in the body and a holistic sense of wellbeing. The movements will be fluid and mindful. During the yoga nidra you will be guided through a meditation and given mental space to switch off. Nidra involves no movement and you're welcome to lie down throughout the 30 minute practice.
The Pankhurst Trust is a charity that brings together the Pankhurst Centre and Manchester Women's Aid. They work together to challenge gender inequality and ensure those suffering from domestic violence and abuse get the confidential help they need.