The Art of Sacred Sound - 20hr immersion certified by Yoga Alliance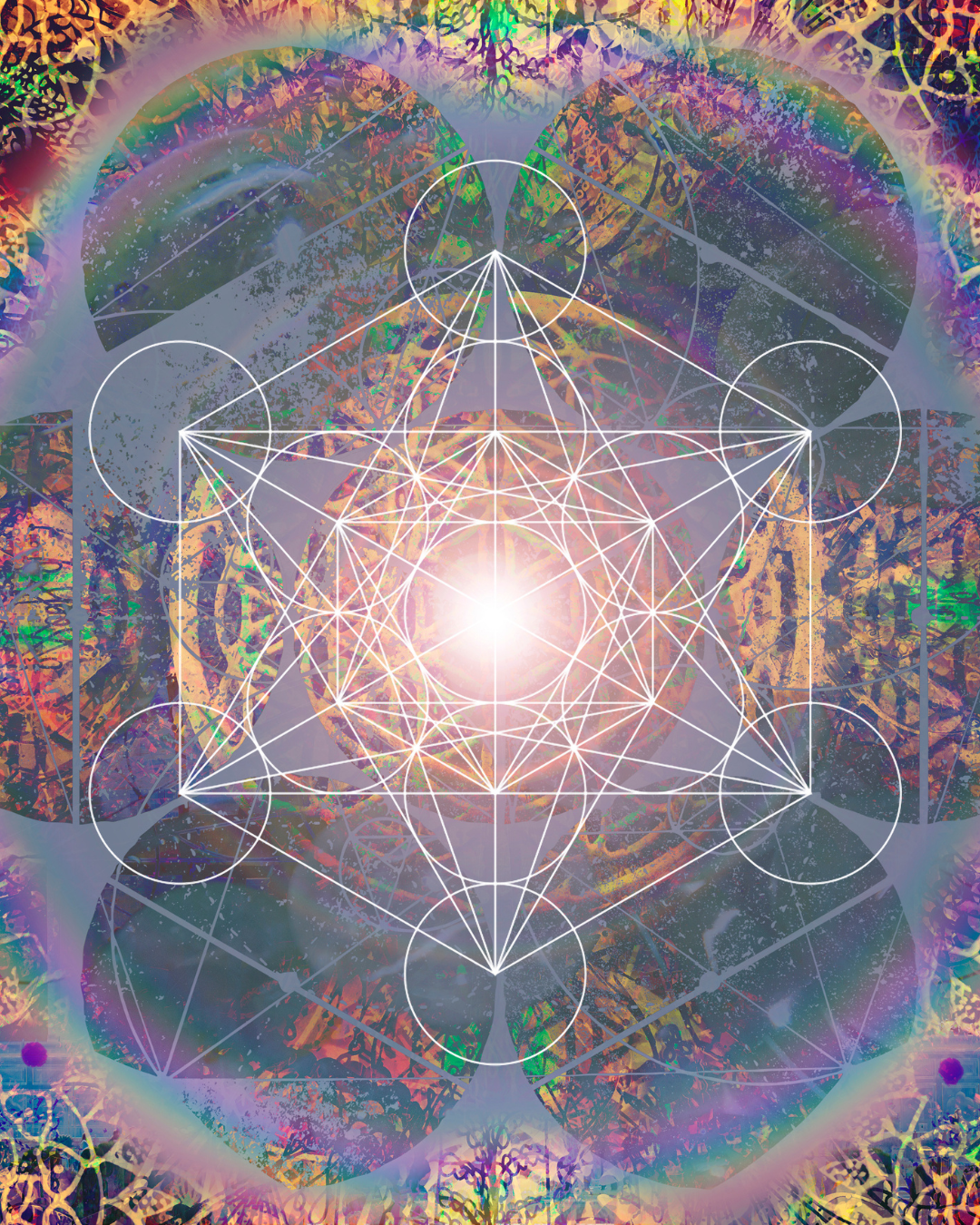 Schedule & Booking
Date: 09/03/2024
Teacher: Jenny Roche
Price: £195.00
Sat 9th Mar 3-6pm and Sun 10th Mar 9am-6pm
Plus one independent assignment.
Yoga Alliance accredited 20hr Certified Training

£195
Book Workshop
We are delighted to invite you to join us on a 20hr Continued Professional Development immersion into sacred sound and ceremonies in which we will journey through sound therapy with Tibetan bowls, Crystal bowls, voice baths and the sacred art of shamanic ceremonies through tantric practices. Following this course, you will be able to confidently lead these experiences yourself whether at home or in your workplace.
The intention behind this is to explore your relationship to sound & ceremony and the multidimensional capacity that sound and ceremony holds for healing when we really allow a whole body listening.
This is a unique offering for beings wanting to curate their own home practice, or practitioners wanting to explore how to hold space with sound and ceremony.
What to expect
Module 1 – Ceremony
We will explore practices to take home/ into classes to support heart regulation through the introduction to shamanic tantric ceremony for clearing energy, as well as work with soundscapes to support an embodied practice.
Working with the waves of Shakti, and 3 treasures in Chinese Medicine, we will clear the heart through ceremonial movement & sounding linked to your unique heart blueprint.
Module 2 - Sound bowls
Exploring the essence of sound and developing a deeper understanding and practical knowledge of the singing Bowls, whilst enhancing your yoga and meditation practice.
Exploring the techniques of playing singing bowls and how to incorporate these into our daily lives. Explore how sound works along the ancient pathways of sacred ceremony.
Guidance on how and when to play, a singing ball, during yoga classes meditation and breathwork.
Singing Bowls techniques, demonstration, an explanation of techniques, the mallet hold
Placement of bowls on various parts of the body.
Singing bowl sequences using three five and eight bowls. And the usage of other sound therapy equipment to compliment the bowls
Module 3 - Crystal Bowls and Sound Therapy
Sound therapy was hugely popular in Ancient Greece when music was commonly used to ease dysregulation. Throughout history, we've seen music and sound used in a plethora of ways. From boosting morale in military troops to improving productivity in workers or even aiding people living with dementia to remember their 'golden years' and feel calmer.
Learn how sounds can support you in your life through the art of tools taken from ancient sound therapy, including the use of voice and storytelling.
Module 4- Cacao, Sound and Shamaic Traditions.
We will journey through sound healing, Tibetan bowl playing, mantra and kirtan to deep We will explore the art of cacao ceremony, the tantric way combined with unique sound healing which can be included in your home practice to support the ritual of radical rest.
Learn how to curate a celebratory ritual that opens the heart through the use of cacao drawing on the Shamic traditions . We explore and embody the Goddess of Mother Cacao and Shakti through Yoga philosophy (Tantra & Shaktism), mantra, mudra, pranayama, asana, embodied movement, meditation & visualisation.