How to be Sun Smart - Functional Medicine Masterclass ONLINE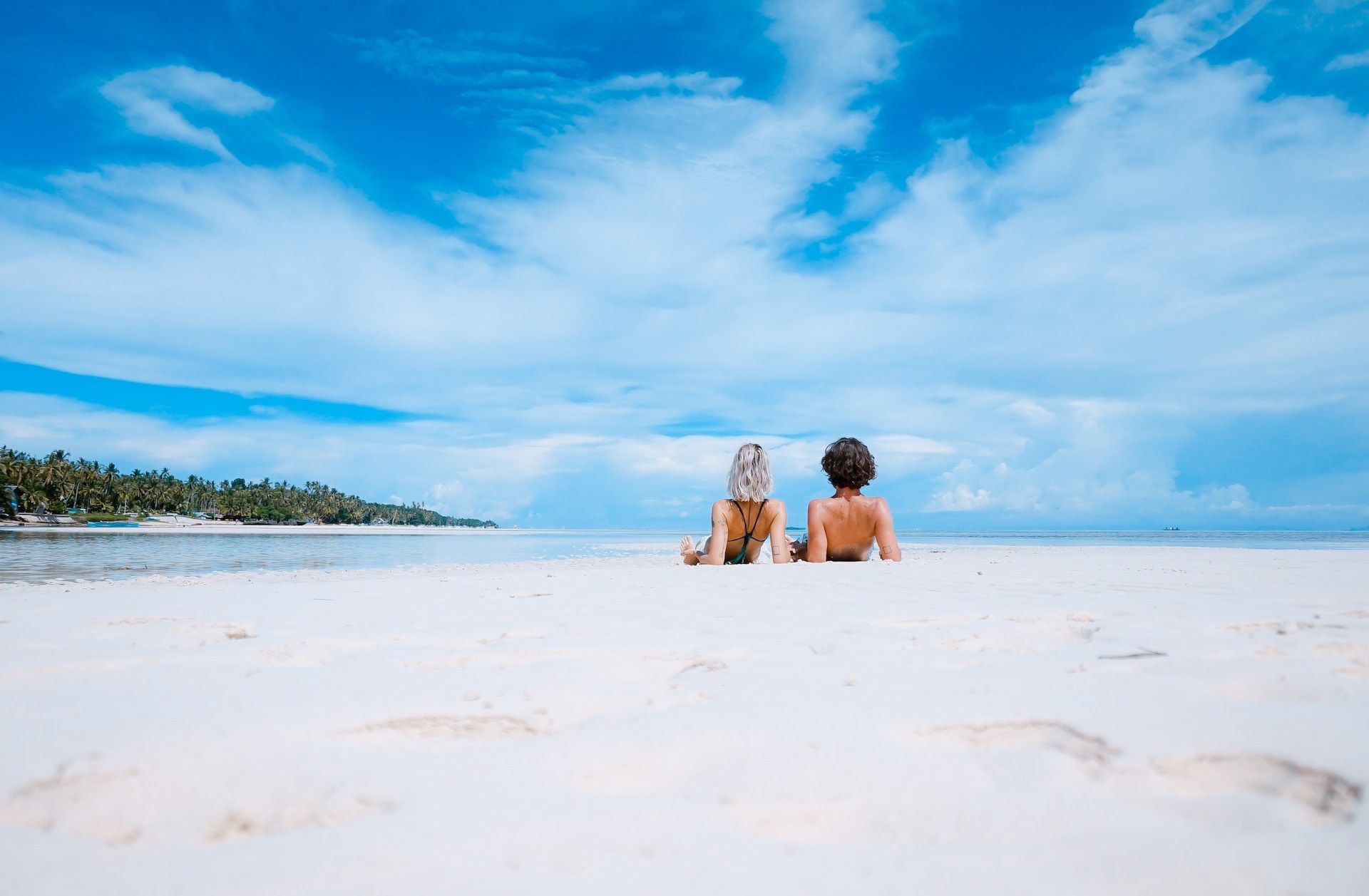 Schedule & Booking
Date: 07/06/2023
Teacher: Mirthe Eckl
Price: £35.00
Wednesday 7th June
6.30pm - 8pm
This Masterclass is livestream and the recording will be available.
Book Workshop
It's that time of the year, summer is upon us, and with it plenty of sunshine – and the decision to either stay out of the sun, or enjoy its rays.
Are you the type that loves to bake in the sun for hours, or the one to slip, slop, slap – slip on a shirt, slop on sunscreen and slap on a hat – terrified of the rays of sun, and pale as a ghost even in mid summer ;) ?
With mixed messages in the media about the sun rays' skin cancer and ageing inducing risks, common sun screens messing with hormones, to the importance of vitamin D, it can be difficult to know what is right. To go into the sun, or stay clear at all cost?
Join Functional Medicine Practitioner Mirthe for a masterclass where she will explain the different types of sun rays, their effects on skin, health and ageing, how to go into the sun the smartest way for optimal benefits without running into trouble.
Learn ...
... About the different types of sun rays such as its UV rays, but also the nowadays 'trendy' LED, infrared and red light and their effect on the body, skin and health.
… Their effects on the skin health, skin cancer risk and ageing.
... The importance of vitamin D
… The health benefits of sunshine beyond vitamin D blood pressure, cholesterol levels, immune health and more.
… Why the old saying of getting sun rays early in the morning and late afternoon, but staying out of the sun, is still the best advise, and why
... The risks associated with some of the commercial sun screens available, and which best to choose
There will be a group Q&A session to address all your pressing questions at the end.