Hot Yoga Teacher Conversion Course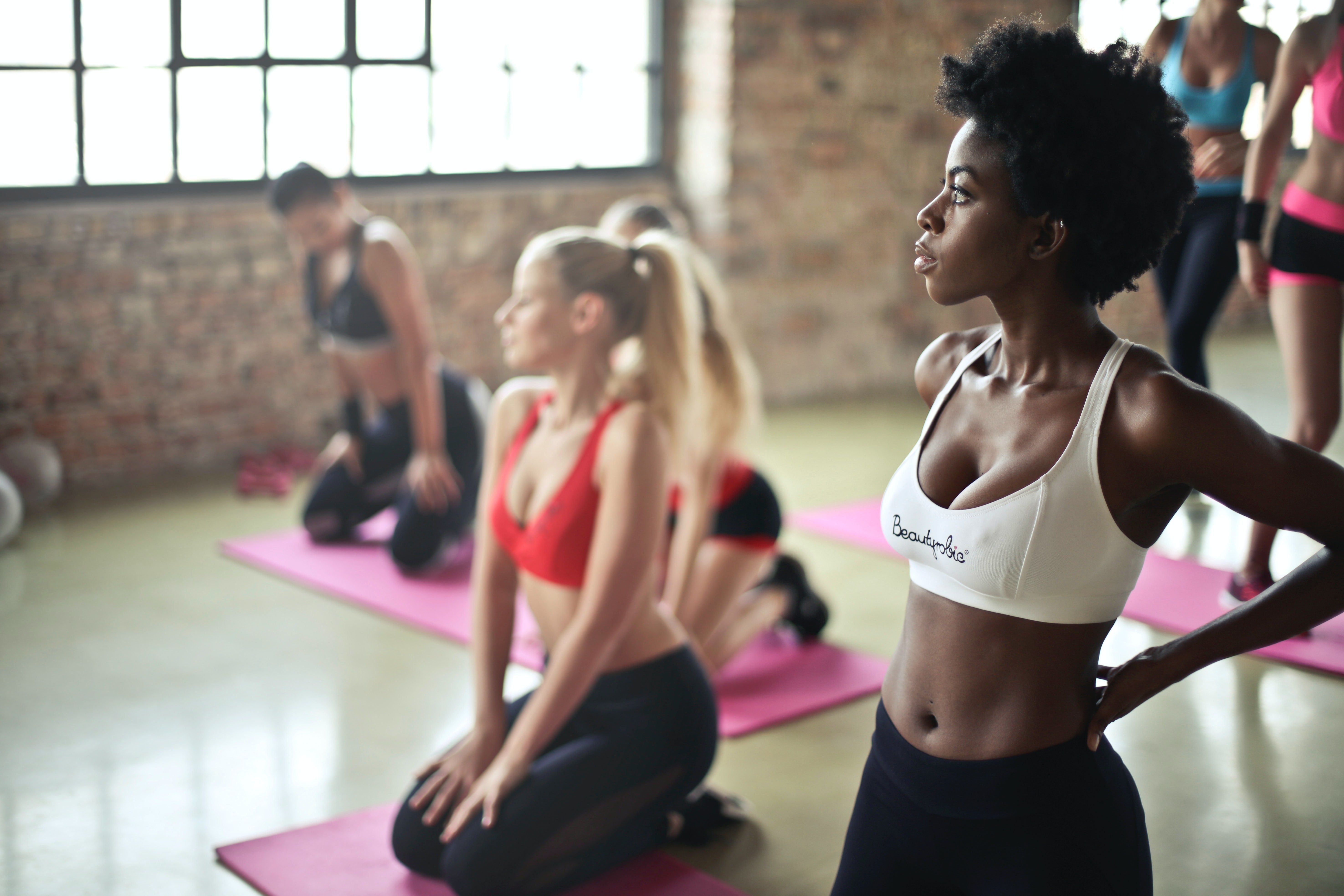 Schedule & Booking
Date: 19/02/2023
Teacher: Sue Diamond
Price: £120.00
Sunday 19th February
9.30 am - 5.30 pm
Book Workshop
Are you a qualified yoga teacher with an interest in teaching hot yoga? Are you looking to join a growing community of teachers? Would you like to learn to teach the popular 'Hot 60' sequence as taught at The Life Centre North?
If so, we are running day-long immersion course for teachers, taught by Sue Diamond, that will provide you with the knowledge and confidence to share the benefits of hot yoga in a safe and accessible way. What's more, if you are interested in teaching hot yoga at TLC North this day of training will set you on your way. We are always on the lookout for new teaching talent and reliable cover for our busy studio so if you think you fit the bill, sign-up.
The course will leave you fully equipped to:
• Take care of your students and of yourself in a hot yoga environment
• Understand the benefits and contra-indications of teaching in the heat
• Manage heating systems and adjust temperature according to seasonal change
• Provide safe adjustments
• Teach The Life Centre North 'Hot 60' sequence
Who should attend?
• Qualified yoga teachers (200hrs TTC)
• Practicing Hot yoga teachers who want to remind themselves of the specificities of hot yoga
This course is CPD accredited with Yoga Alliance.
For Concession rate (£90) please call to book or pop in and see us!