Free workshop: 3 Ways to Deepen your Yoga Practice with Yogacampus' Dr Kristen Macpherson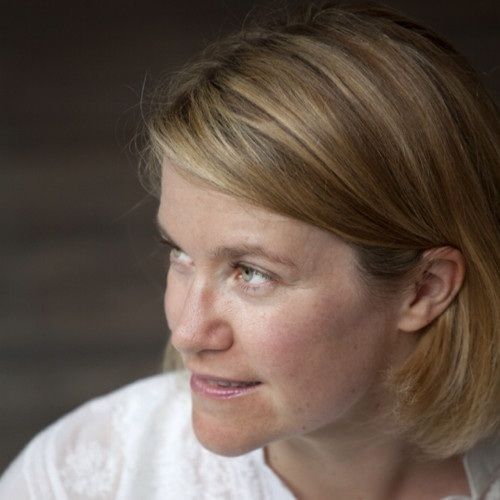 Schedule & Booking
Date: 21/07/2022
Price: £0.00
Join Yogacampus Dr Kristen Macpherson for this FREE workshop exploring ways to deepen your yoga practice.
Book Workshop
Presenting 'The Yogacampus Experience' - a new series of free workshops from Yogacampus, TLC's training arm.
On 12th July we welcome Yogacampus' Dr Kristen MacPherson to TLCN to host a new workshop: '3 Ways To Deepen Your Yoga Practice'.
The aim of the workshop is to give you an experience of:
1. learning about anatomy; 2. gaining new insights into asana alignment; 3. discovering ways of observing your own practice.
Dr MacPherson is head of Training Programmes at Yogacampus, as well as being a yoga teacher trainer herself and a former studio owner. She is responsible for the successful implementation of all six annual Yoga Teacher Training Diplomas at Yogacampus, as well as the Yoga Therapy Teacher Training Diploma, meaning she oversees the training and accreditation of up to 100 new yoga teachers and yoga therapists every year.
Kristen will be visiting TLCN to give you a guided tour of Yogacampus and demonstrate how you can further your yoga journey in the TLC ecosystem. She has offered to do this by giving a free workshop for 'The Yogacampus Experience', including the opportunity to learn more about Yogacampus faculty, training courses and diplomas.
In group classes we often don't have the time to learn in depth and engage in inquiry. This free workshop will offer a deep dive into several poses that feature in most classes, from the perspective and expertise of Yogacampus, one of the leading trainers of yoga teachers worldwide.

This event is the first in TLC's all-new series of free workshops 'The Yogacampus Experience'.

Yogacampus: training the next generation of guides, leaders and teachers for the yogic traditions, and building a community to support their development.
Our values: Wisdom. Kindness. Integrity.