Female Hormonal Health - Functional Medicine Masterclass ONLINE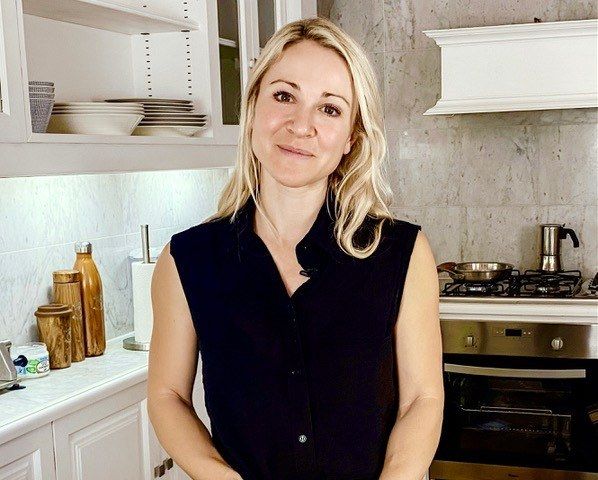 Schedule & Booking
Date: 12/07/2023
Teacher: Mirthe Eckl
Price: £35.00
Wednesday 12th July
6.30pm - 8pm
Livestream class, recording will be provided
Please note: This session is hosted on our London studio website so you will need to set up a London account to book.
Book Workshop
A Functional Medicine approach to hormones in our reproductive years, such as estrogen dominance, PMS, fibroids, PCOS, subfertility, and more.

Are you struggling with PMS, hormonal acne, heavy or painful periods, perhaps even have been diagnosed with cysts or fibroids, PCOS or subfertility? Then this Masterclass is for you.
Join Functional Medicine Practitioner Mirthe for a masterclass on all things female hormone health during our reproductive years (ie from when you first have your period, until menopause).
Note: This class is NOT on (peri-) menopause, stay tuned for dates in the autumn on those topics.
Learn ...
... The basic biology of your main sex hormones estrogen, progesterone and testosterone and how they are linked to a healthy monthly cycle and health
… How they can be the underlying reason for PMS, anxiety, painful periods and more
... The role other factors like stress (and its main hormone cortisol), your thyroid, gut health, plastics and cosmetics play when it comes to your sex hormones
… The role dietary preferences such as keto, fasting, alcohol consumption and nutrient intake play, and how to optimise them according to your monthly cycle.
… How to support your hormones with targeted dietary, supplement and lifestyle tweaks
… How, what and when best to test for a more personalised and precise approach
There will be a group Q&A session to address all your pressing questions at the end.