Enhancing mental and physical health for City living - using Ayurvedic Lifestyle and Diet - ONLINE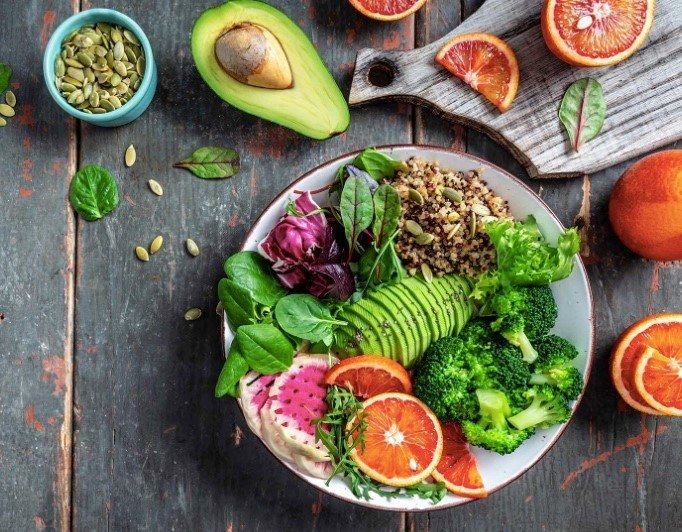 Schedule & Booking
Date: 30/09/2023
Teacher: Justin Robertshaw
Price: £15.00
Saturday 30th September
10am - 11.30am
This is a livestream workshop and recording will be provided.
Please note: book through TLC London site - this requires setting up a new login.
Book Workshop
5 simple ways of understanding how to practically balance your Ayurvedic, (mental and physical) constitutions and the energies of Vata, Pitta and Kapha using the right, (for you) lifestyle and diet.
How you can use Ayurvedic knowledge in specific areas of your life, such as stress reduction, improving sleep, enhancing vitality, beneficial dietary changes, (for you). Improved relationships,with yourself as well as others
What you'll get from this presentation
● An understanding of how Ayurveda can be practically and simply applied based on your unique mental and physical constitution type, using right Lifestyle and Diet
● The most beneficial lifestyle and dietary changes for the different ayurvedic constitution types and why. Most relevant to a life lived in the City
● How the sister sciences of Yoga, (spiritual side of Ayurveda) and Ayurveda, (healing side of Yoga) interweave and provide tools for a holistic way of living
● How Ayurveda can deepen an existing yoga practice
.
We'll include the following;
● What is Ayurveda?
● Why use it?
● What are the benefits?
● Where and how to start for me?
● How to recognize /understand the 3 energies of Vata, Pitta and Kapha in you - Taking Ayurveda from intellect into practical knowledge
● How to apply the right lifestyle and diet for my constitution to bring in optimal health?
● Useful ways to introduce changes based on how you live at the moment
● How Ayurveda can benefit your relationships, with yourself and others
● Understanding the right diet for your unique mind and body type
.
Slideshow presentation followed by q&a + practical guided exercises based on real life situations with solutions - to help further root your Ayurvedic understanding.
No prior knowledge of Ayurveda or Yoga required - Information useful for all levels and all are welcome.