Deepen Your Practice: A brand new, 4 Week Intensive Course with Sue and Linzi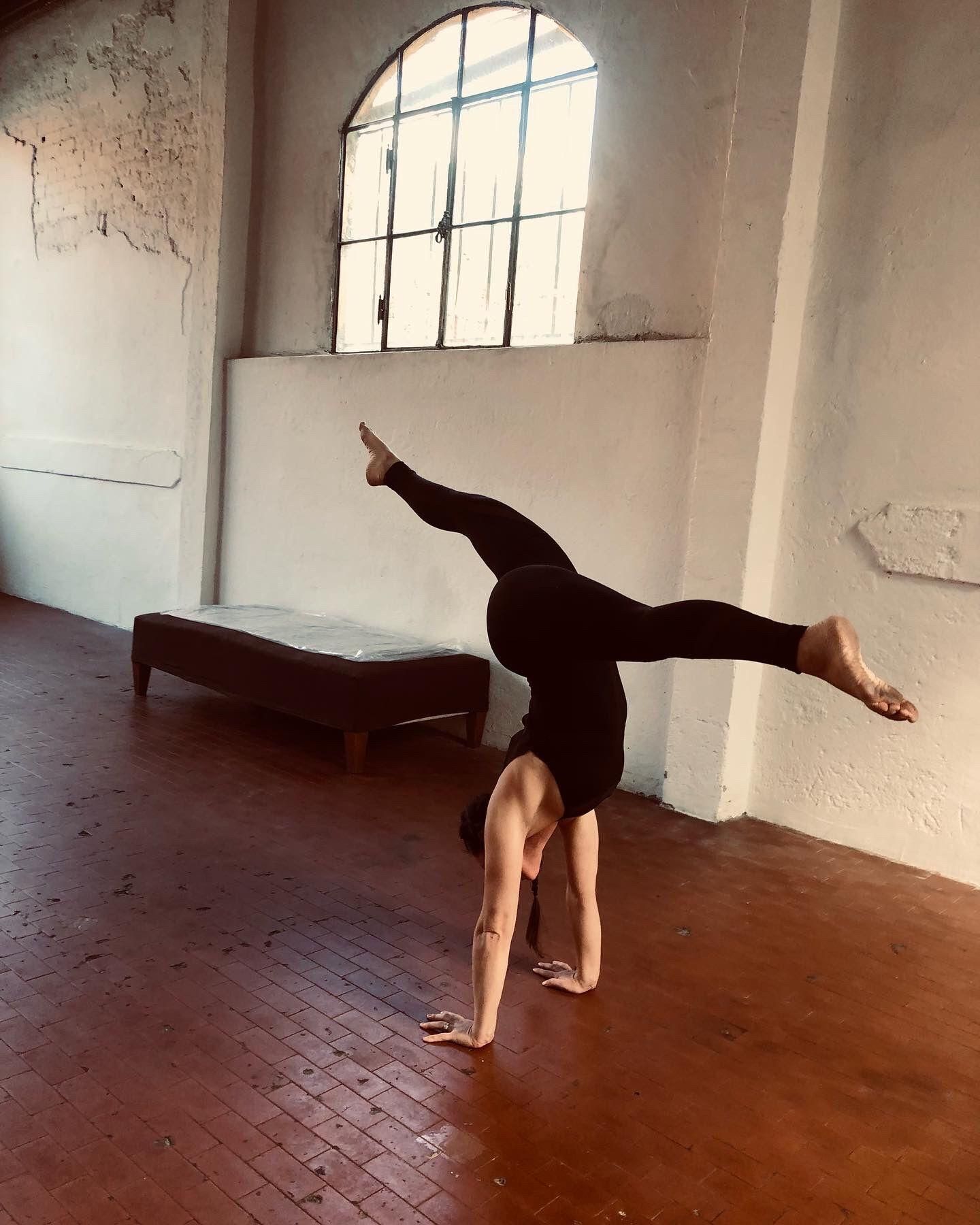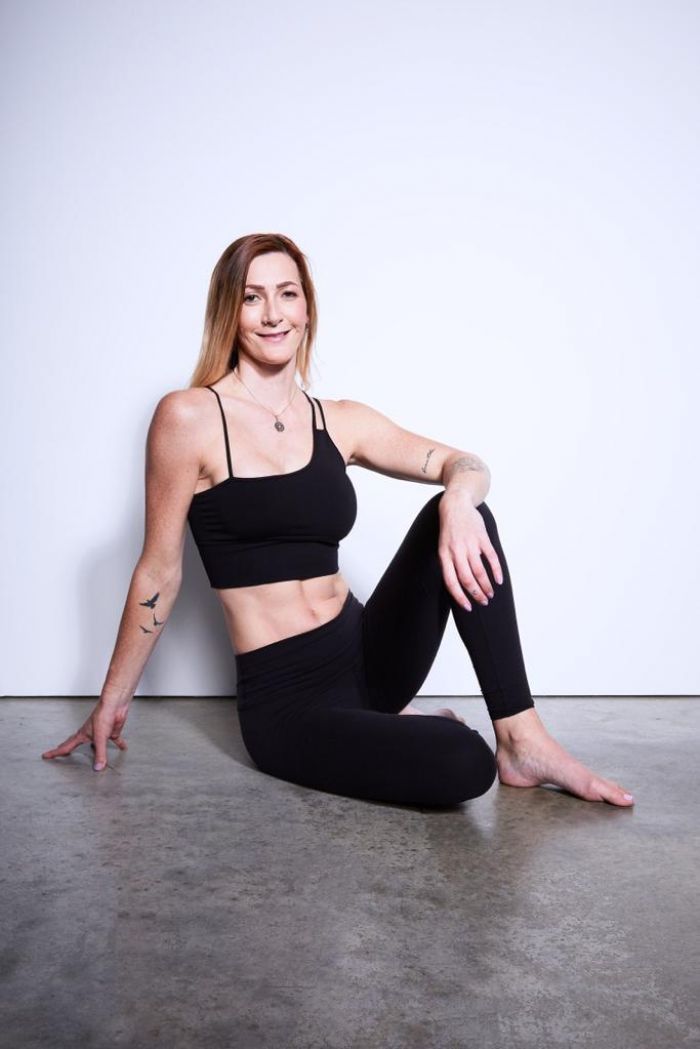 This new series of in-depth workshop is designed for anyone seeking to find out more about yoga - both on and off the mat and is particularly suited to those considering taking a full yoga teacher training programme.
This course is comprised of four workshops, lead by our studio teachers, Sue Diamond and Linzi Page..
Each 'module' or workshop will explore the foundations of yoga teaching practice from a different perspective.
You will learn in depth about an aspect of yoga teaching and practice with sessions covering anatomy, how to sequence a yoga class, yoga philosophy and history as well as more advanced postures and assists.
Session dates: Sept 11, 19, 26 & Oct 2.
Session 1 - How to Sequence a Yoga Class with Sue Diamond - Sun 11 Sep 2-4pm
Session 2 - Anatomy with Linzi Page - Sun 19 Sep 2-4pm
Session 3 - An introduction to Yoga History and Philosophy with Linzi Page - Sun 26 Sep 2-4pm
Session 4 - Advanced Postures and Assists with Sue Diamond - Sun 2 Oct 2-4pm
Cost: £100 for 4 sessions - or £30 per session