Candlelit Yin Workshop with Rachel Walsh - Sat 17 Dec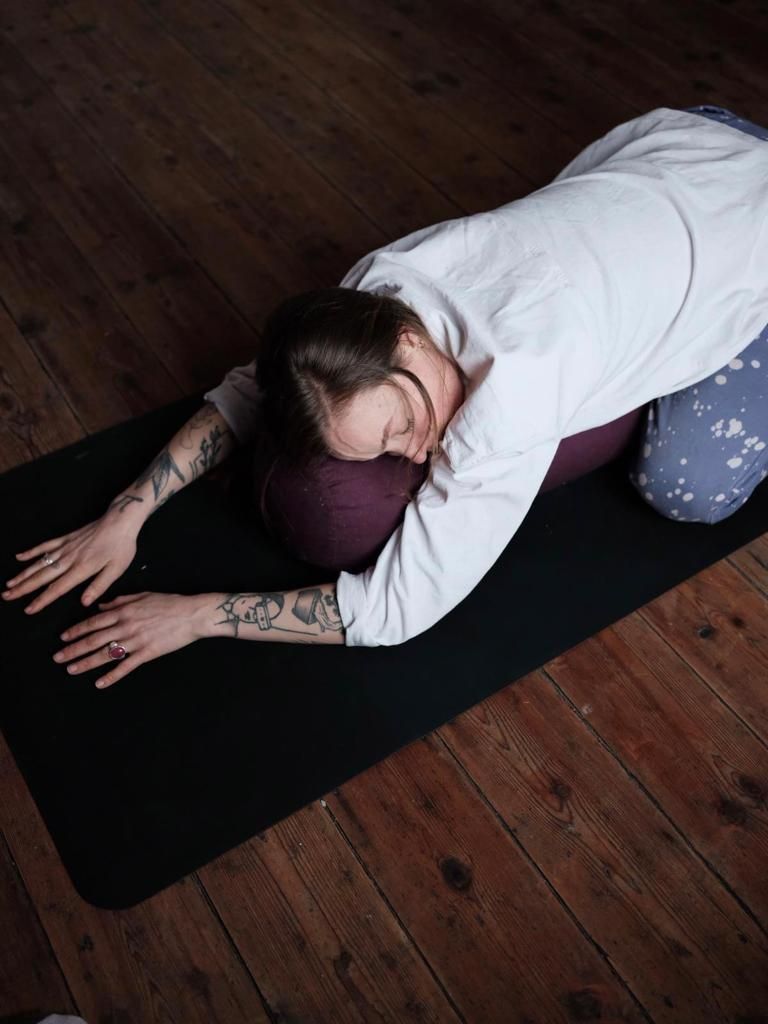 Schedule & Booking
Date: 17/12/2022
Teacher: Meet our new hot yoga teacher Rachel Walsh
Price: £25.00
Book Workshop
As the holidays fast and approach and with them less and less time for ourselves, Rachel invites you to take part in a 2 hour self care ritual; Yin by Candlelight.
Come dressed in your comfiest of cosy clothes and be prepared for an unraveling to a calmer, more relaxed you.
Benefits:
Reduces stress and anxiety
Increases flexibility and mobility
Will help you sleep better
Will help you to relax
Guaranteed to make your festive season a little less mental
This workshop is suitable for all levels and will be held in a warm, cosy, Studio 1 with underfloor heating for maximum relaxation and cosiness.