Build Your Home Practice with Janine Kelly - Sat 21 Jan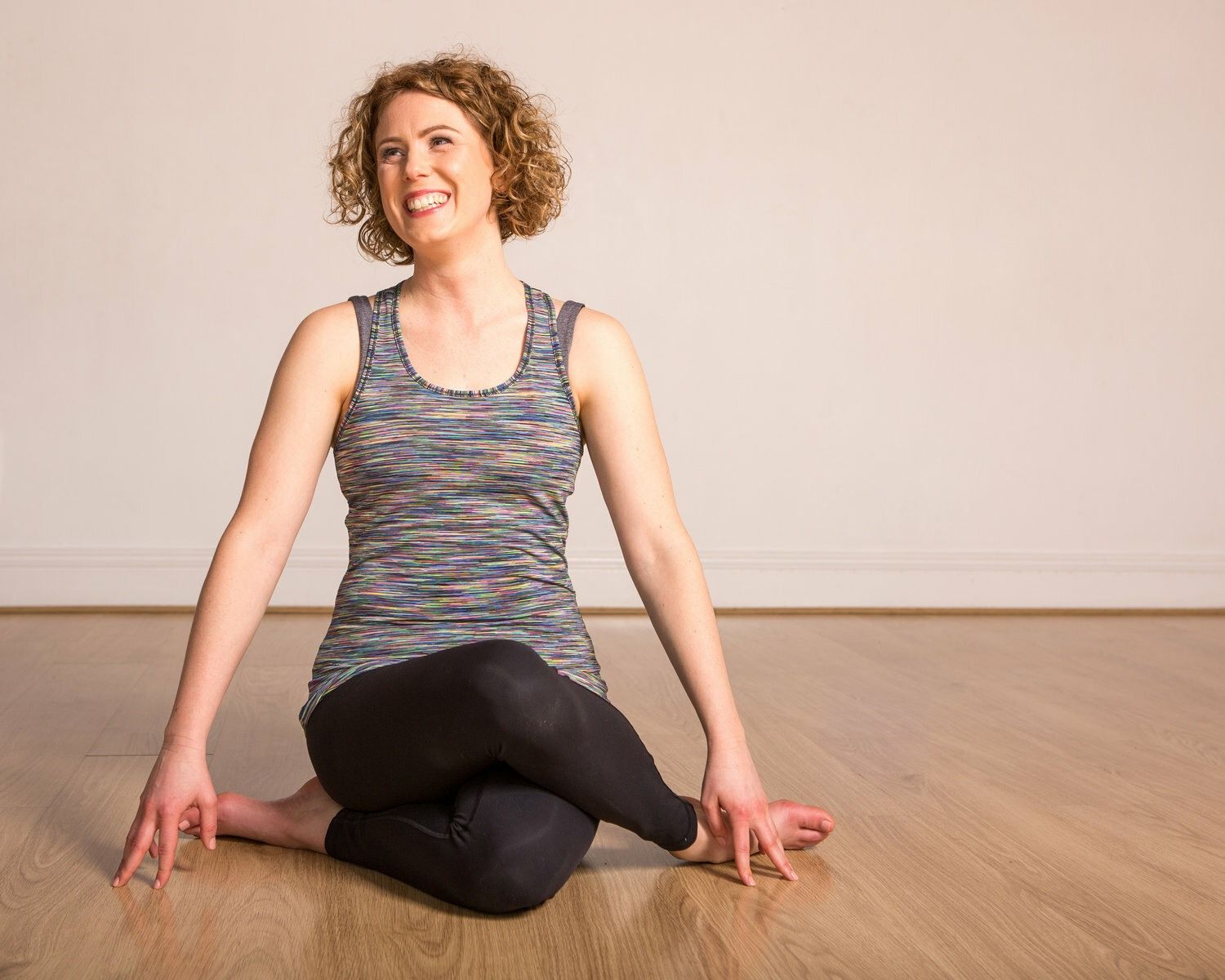 Schedule & Booking
Date: 21/01/2023
Teacher: Janine Kelly
Price: £30.00
Book Workshop
Janine will help you to understand what you want more of in your yoga practice and life. Do you want to build more strength, or flexibility, or relax more, or feel more mental, emotional or spiritual clarity… or a combination of all of these? You'll start the session with a journaling enquiry that will help you to understand your needs more clearly so that you can become more connected to yourself and the world around you.
During the workshop, we'll explore what the barriers to self-practicing can be and how to overcome them. Janine will also discuss how you can create a sacred space in your home regardless of how much / or lack of space you have.
Then Janine will lead you through a short practice that will help you to understand the process of how teachers sequence a class so that you can figure out how to sequence your own practice. In small groups you'll look at how you can put together short sequences that support you physically, mentally and emotionally.
Janine will help you to create your own home practice if you don't already have one and to refine your practice if you do. This workshop is suitable for students with 3 months plus yoga experience and will be helpful regardless of the style of yoga that you practice.

Janine's bio:

Janine was first introduced to yoga in 1998 and have practiced many different styles of yoga since. She combines dynamic yoga sequences with strength building postures to create a balanced practice. Her intention is to include breathing, relaxation and concentration techniques to her teaching, so that students may gain a deeper awareness of how their breath, body and mind are connected.
Janine completed teacher training diploma with the British Wheel of Yoga in 2009, as well as qualifications to teach Yoga to people living with or recovering from cancer, Yoga Nidra (relaxation) Yoga Detour Method and Yoga for Kids.