Breathwork Workshop with Craig Seaton at our Manchester studio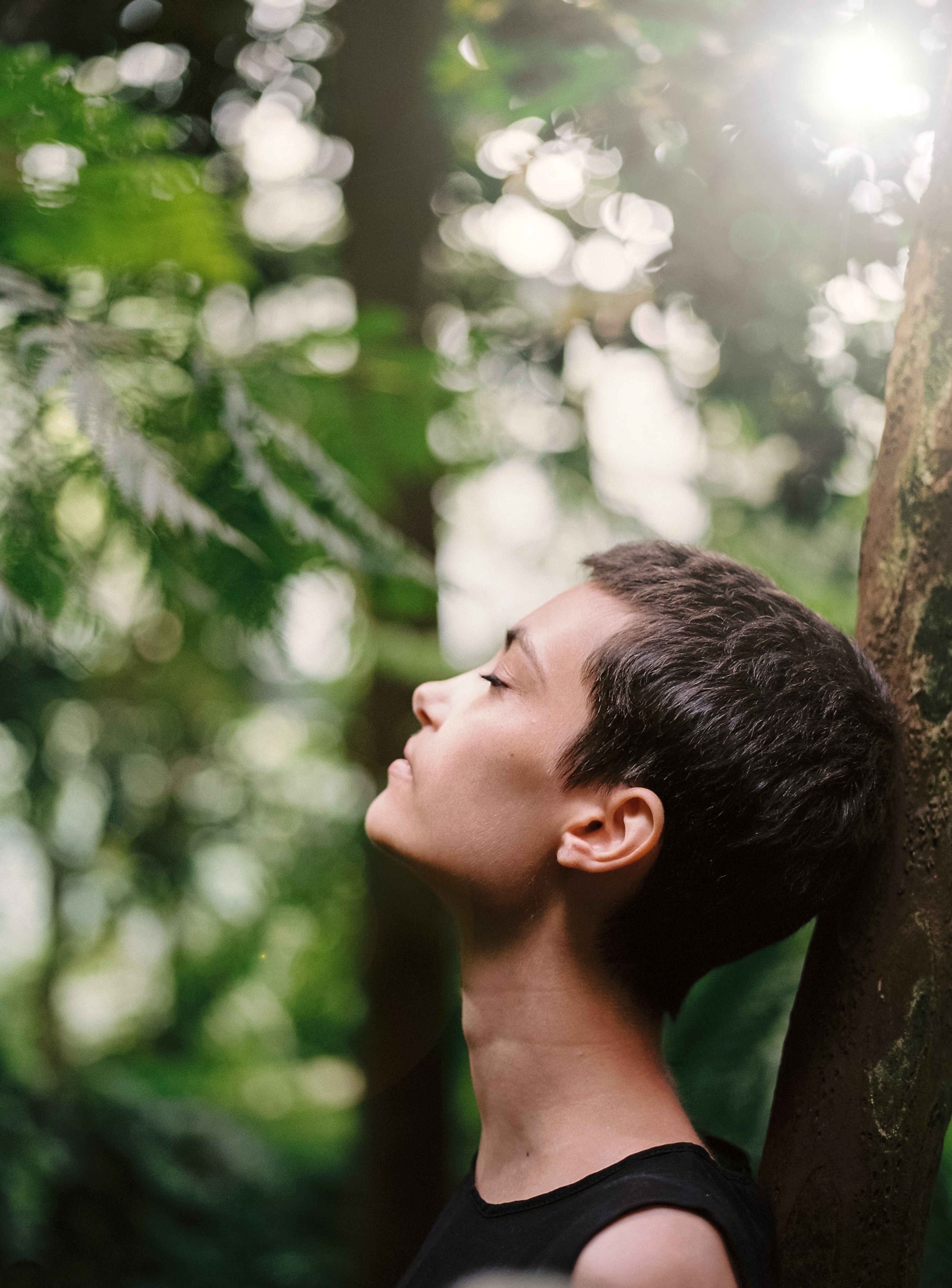 Schedule & Booking
Date: 09/09/2023
Teacher: Craig Seaton
Price: £40.00
Saturday 9th Sept
2-4pm
£40 or £60 with TRE workshop which runs 11-1pm.
Book Workshop
Using the natural technologies of breath, body and mind you will heal, let go, release and then increase your positive energy and health on this two hour journey into your own experience.

Join us for a Conscious Connected Breathwork group session to release stress, tension and stuck emotion leading yourself into health, wellbeing and deeper states of self understanding & feeling. Beginning with gentle, grounding body movement and meditation you will connect to your body, allowing you to open up physically which creates a deeper experience from the breathwork by letting energy flow. You will then move into into your conscious connected breath supported by music and guidance from Craig to take you on your journey into your emotions and self discovery in releasing any energy that needs to be felt and let go, as well as opening the opportunity to access deeper states of consciousness.
After the main breathwork is completed you will rest in a clear state taking time to process your experience.
Guided by music, Craig's offerings and your body's own insight, this breathwork session encourages an experience that allows you to fully be yourself, let go of what is no longer needed, feel what is waiting to be felt and tap into the infinite flow of breath and energy that nurtures your whole system.
About Craig Seaton
Craig is a Breathwork Facilitator of 6 years, Kundalini Yoga teacher & a Spiritual & Holistic Living coach.
For over a decade, Craig has been in service holding workshops, ceremonies, courses and retreats for those looking to heal, expand and discover deeper dimensions of life, emotionally, energetically, vibratory and spiritually.