6 Week Yoga for Back Care Course (£55)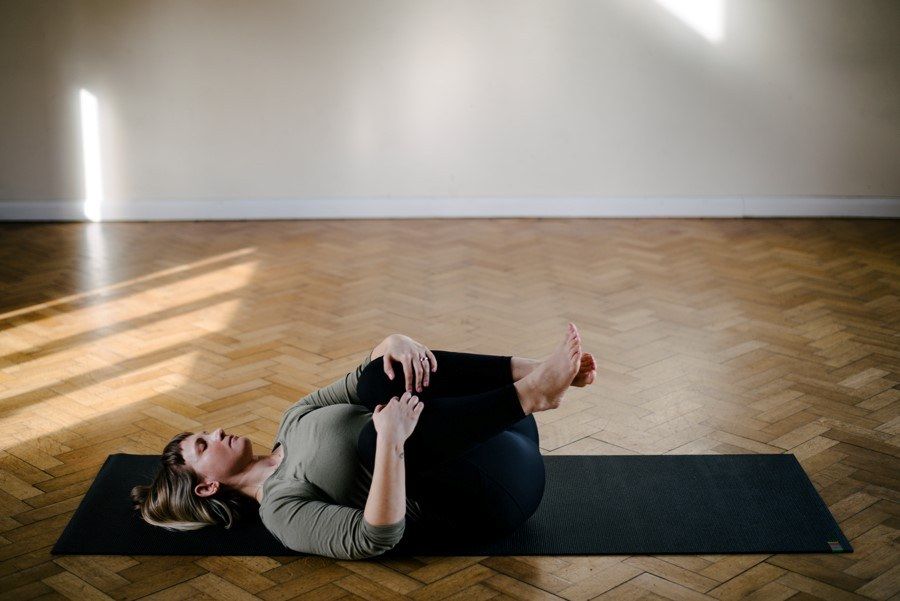 Join us for a 6 week course to explore how yoga can support your back health and how we can practice yoga with greater back awareness, support and safety.
With so many of us suffering from all sorts of back issues sometimes due to our life styles or dysfunctional movement patterns, it is no surprise that we often come to yoga in the hope it will help relieve some stiffness and pain.
However, without developing an understanding of our posture and movement habits, yoga (as well as other movement practices) can exacerbate existing issues or possibly, in time, even highlight them further.
This workshop aims to help you explore and enquire what this means for YOUR body, YOUR movement and what YOU need for greater back comfort and ease so that you can enjoy your yoga practice in a way that us nourishing and supporting for you.
About the teacher
Juliana is an experienced yoga teacher who has studied with some of yoga's leading teachers and yoga therapists at the forefront of weaving together modern and traditional applications of yoga to support greater wellbeing. As someone who used to suffer from chronic back pain, Juliana knows only too well about the importance of equipping clients with this knowledge and what this practice can offer, and aims to be able to equip you with important tools for a more supported back and a safer movement practice.
What yoga experience is required?
No previous yoga experience necessary. This workshop is open to all levels and abilities.
Important note
If you're currently experiencing an injury, please seek confirmation from your medical professional that it is safe for you to attend this workshop.
Space is limited to ensure a safe and nourishing practice so please book early to reserve your place.