6 Week Beginner Courses (£55)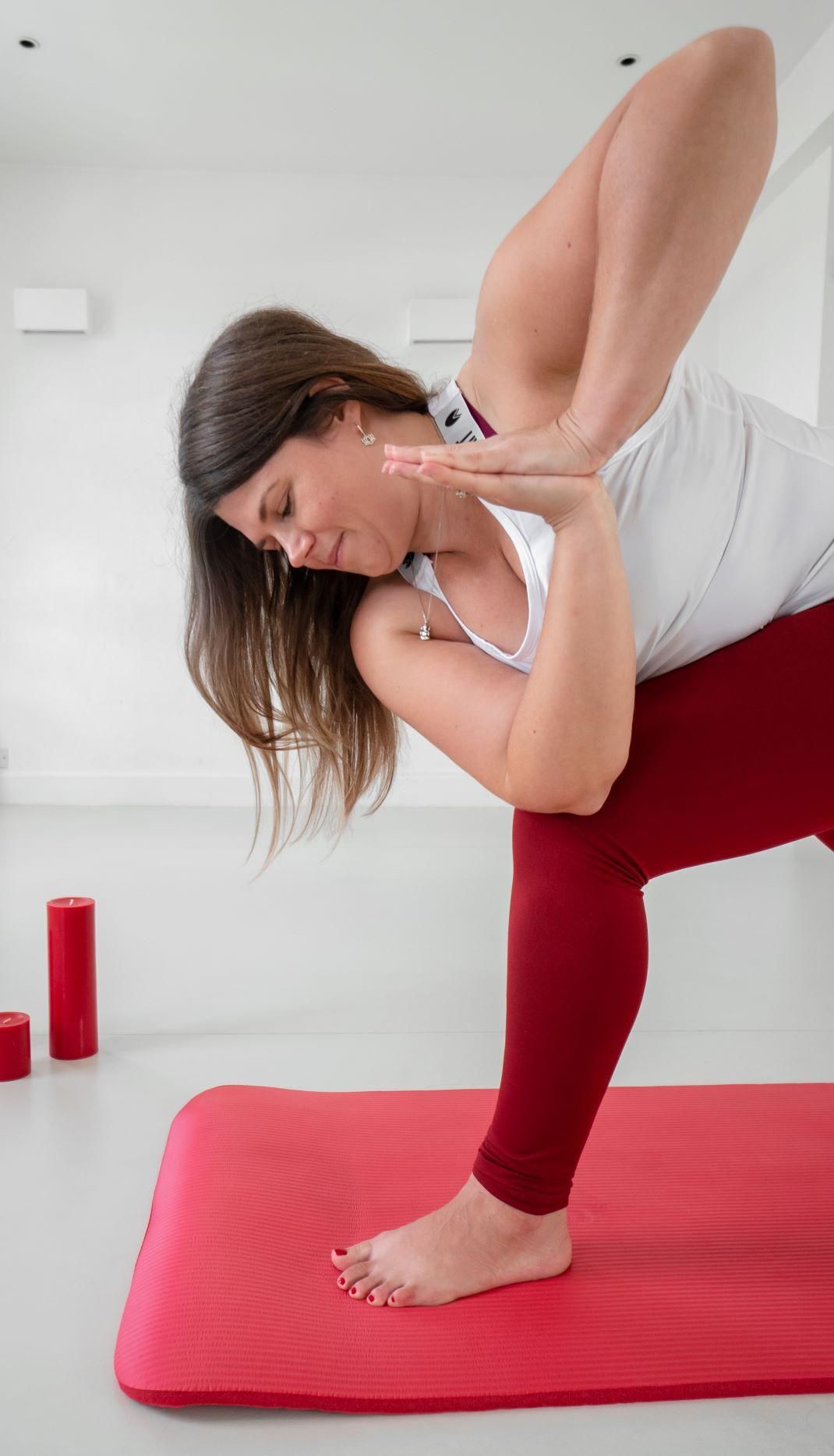 Our 6 week courses are the ideal way to create a foundation for your yoga practice, build strength, flexibility, great mental clarity and calm. Our experienced teachers will guide you through a fun and safe you session every week.
Karen Hadgett teaches the Tuesday evening class and will introduce you to the classic body of yoga postures (asana) and basic sequences, including sun salutations.
Dana Baniel teaches our Saturday morning vinyasa beginners course. Vinyasa yoga is a dynamic practice with flowing sequences. Both courses are designed for complete beginners.