Mandala Vinyasa, Meditation and Yin Yoga with Eirian Collinge 19 - 24 June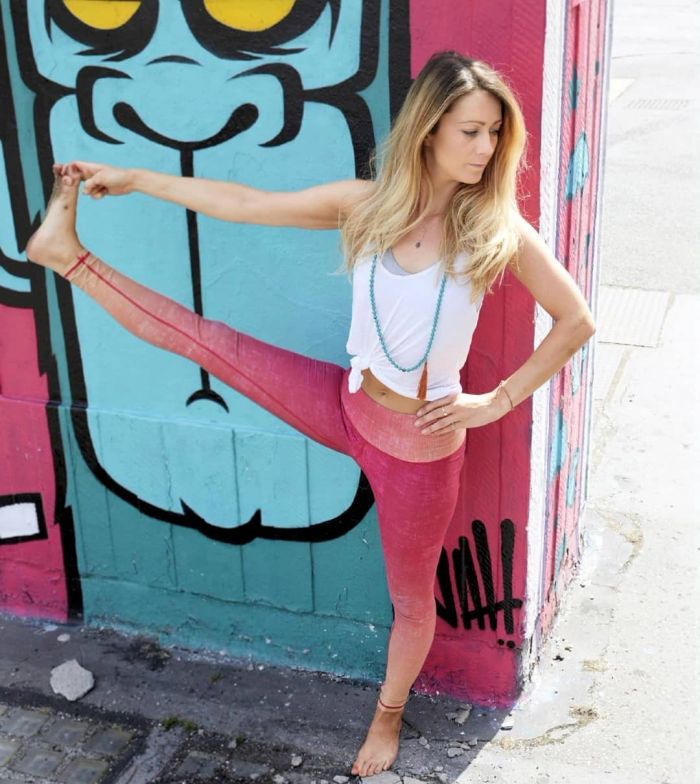 19 Jun, 15:00 – 24 Jun, 19:00Villa 1
Benirràs , Benirràs, Sant Joan de Labritja, Illes Balears, Spain

With a fun loving spirit, Eirian ensures her classes are playful and accessible, creating a safe environment where students can move freely, reconnect to themselves and feel empowered through their practice.
Eirian teaches a mixture of Yoga styles from Vinyasa Flow – a beautifully creative, dance-like style that links movement with breath, to Yin Yoga – a slow, grounding, deeply meditative style of practice. Her Mandala model of Vinyasa Flow also works closely with Energetic Bodywork, Chakra and Elemental theories.
Finding the balance between Yin and Yang...
All forms of Yoga can be described as Yin or Yang based on which tissues of the body they target. A practice that focuses on exercising
Please note enquires and booking must be made through Ananda Yoga Ibiza Retreats.