Kundalini Ibiza Retreat with Beth Morgan 27 September - 2 October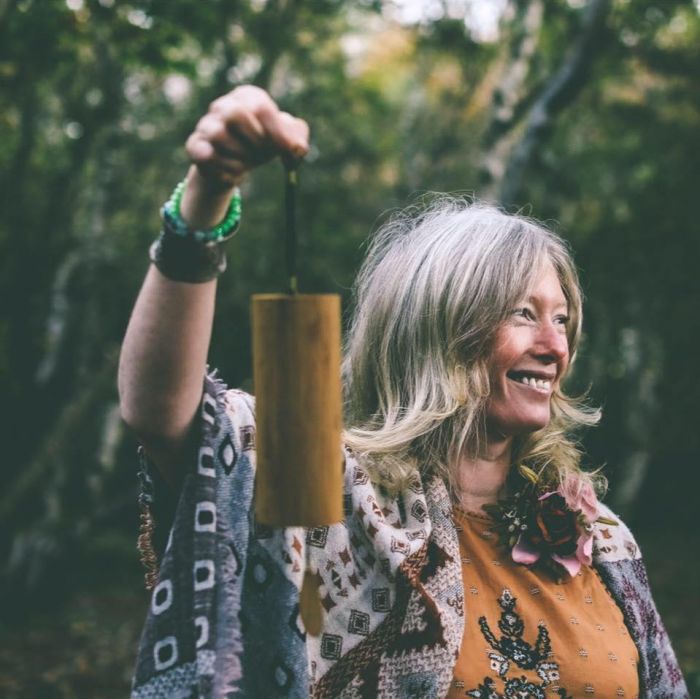 27 Sep, 15:00 – 02 Oct, 12:00
Benirràs, Benirràs, Illes Balears, Spain
Autumn Reset Retreat
Kundalini Yoga and Yoga Nidra
Join Beth for this deeply healing Autumn Reset Retreat Autumn is a season of letting go, it is a time of reflection and release. Equinox is a time when earth and sun come into balance with both day and night being equal. Using nature as our inspiration for this retreat, we will focus on letting go of anything that no longer serves us, setting new intentions and coming into a deeper balance.
Our week will flow with:
Ancient Kundalini Kriyas, Mantra, Yoga Nidra Meditation and Reflection Meditation Walks Free Movement. You will leave this retreat feeling fully relaxed and recharged! Suitable for complete beginners and beyond!
Please note enquires and booking must be made through Ananda Yoga Ibiza Retreats.