New class series: Mysore Intensive Weeks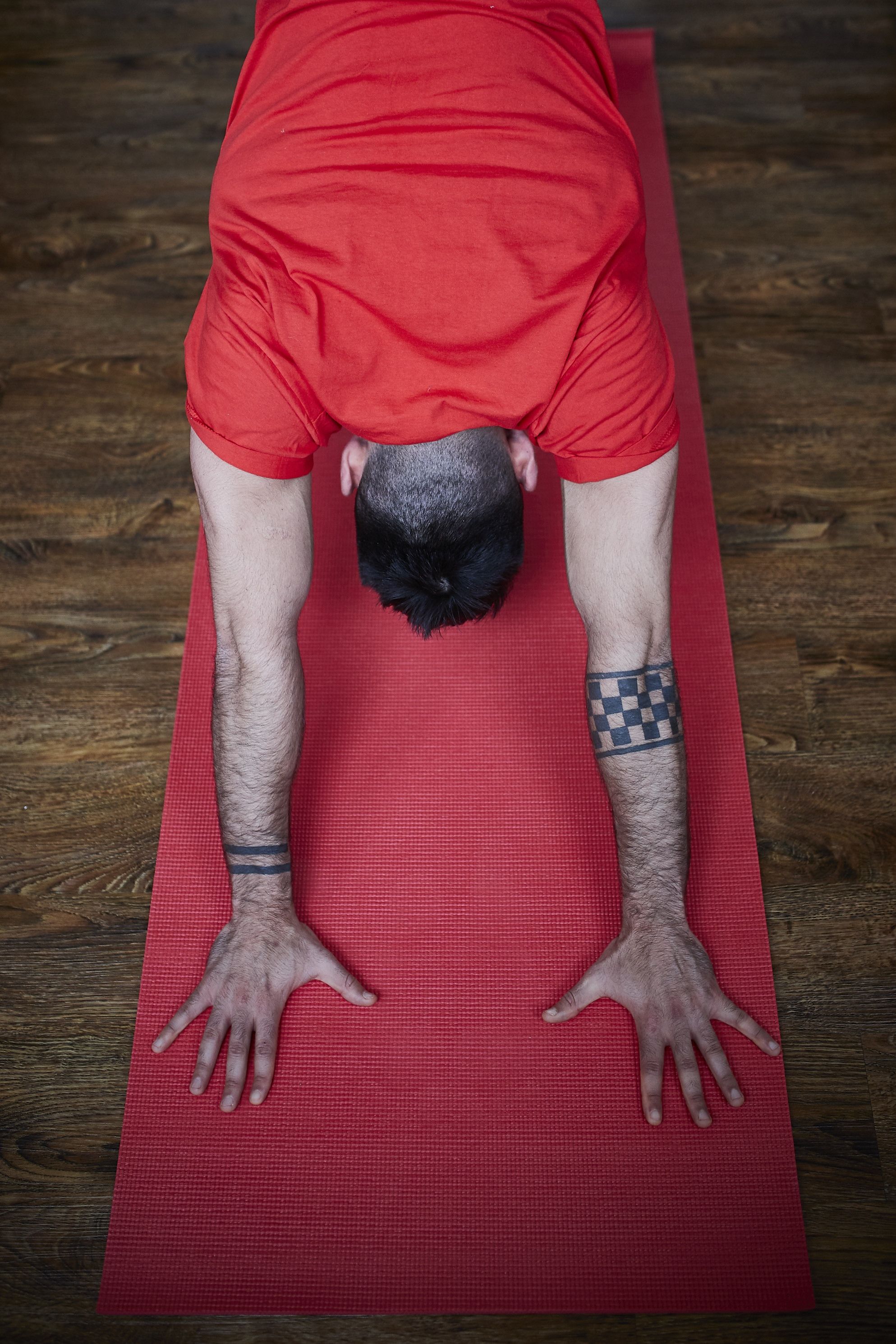 Schedule & Booking
It is a self practice method which means that you can practice the postures in your own time and at your own pace, and make space for modifications as needed.

It is possible to tailor the practice to your individual needs, all while working with the group energy.
The teacher is there to guide and assist you individually rather than leading the class to do everything together.
The teacher gives you the postures as and when you are ready for them. For beginners, you learn and repeat the sun salutations and after that you add a posture or two, a day at a time, building the practice at your own pace. You will only be given a new posture when you can remember the ones that went before and are comfortable and can breathe deeply in each posture, then you will be ready to move on. This is the ideal way to learn the practice as you only ever have a few postures to remember each time and very quickly commit them to memory. We ask that beginners commit to attending the full week, or you will find it difficult to remember the postures.
As someone who has been attending led classes, we advise that you also commit to a full week and expect a little bit of repetition, depending on what you can remember of the sequence . This is also so that you have a better chance of remembering the order of the postures. You will never be expected to remember the whole primary series or even half of it, we can work with you to build your practice from a foundation of just the standing postures if that's what you can remember – its much easier this way. You are also welcome to use a cheat sheet and there will be some available.
For established self practitioners, this is an opportunity to take your practice deeper. To work on postures you feel stuck on or to move onto new postures if you are ready. It is also an opportunity to work on your practice in a group and with a teacher in person.
Donna has been teaching Mysore style classes since 2016. In 2017 she was authorised by Manju Jois to teach Primary and Intermediate series.
Mysore weeks can be booked via our Class Schedule and commence Monday 27 Sept and Monday 25 October running 5 days each week from 6-8am.
View class schedule